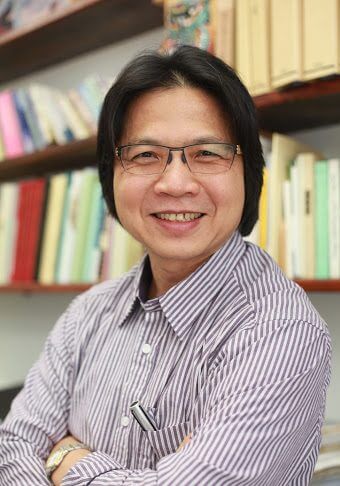 Former Minister of the Interior and Education
Professor, National Taiwan University
Dr. Jiunn-rong Yeh has served in both academic and government in Taiwan. He received a doctorate in law at Yale University. He taught constitutional law, administrative law, and environmental law at National Taiwan University for over three decades. From 2002 to 2006, he served as a minister without portfolio and then chairperson of the Research, Development and Evaluation Commission, Executive Yuan. From 2016 to 2018, he was again appointed as the minister of interior and then of education. Standing for democratic constitutionalism, government reform and environmental sustainability, he wrote several books on related topics according to his profession.