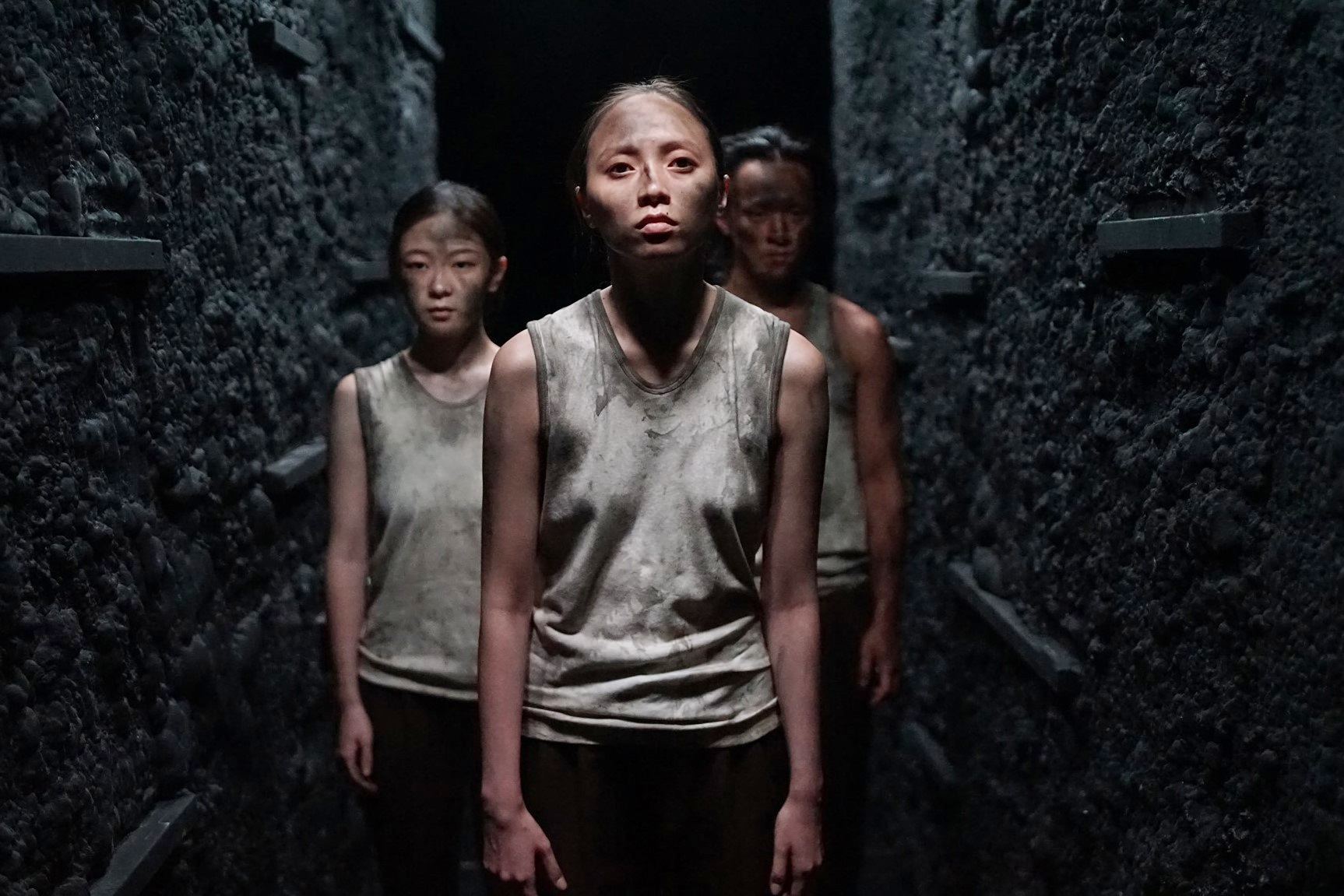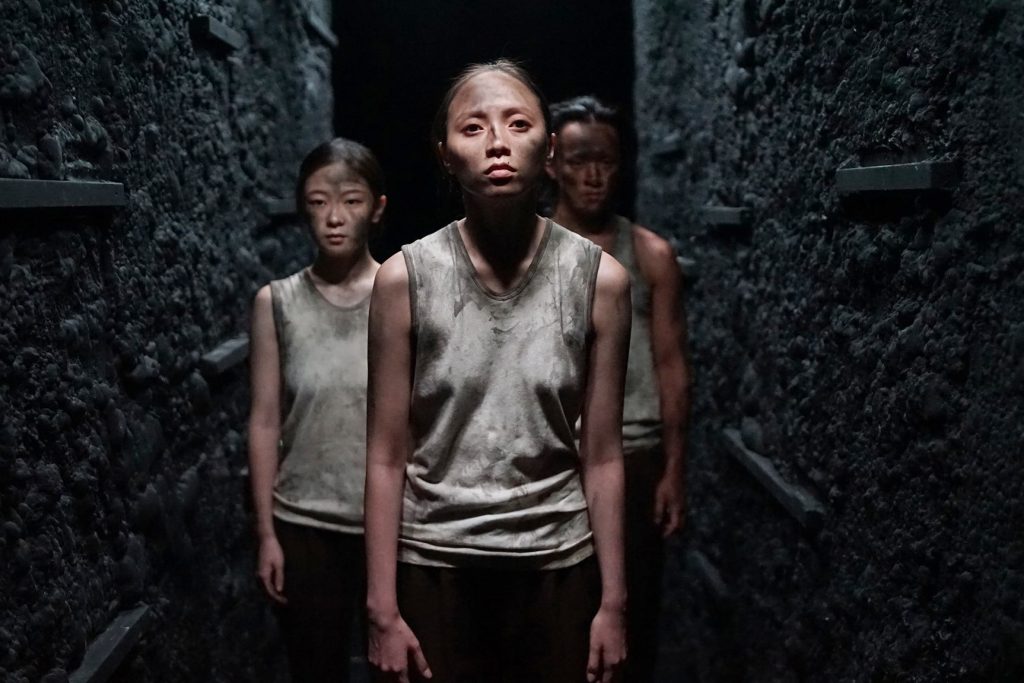 To work for living, or to struggle for the beloved, there are many people wandering in the city—they breathe hard, feel exhausted sometimes, and all live to survive.
If you do not know much about The Riverbed Theatre, you must be very familiar with the "Daydream: Birdman Aves" installation art that once stood at the interchange of Taipei MRT—this behind-the-scenes creator is Dr. Craig Quintero. He is the current Artistic Director of the Riverbed Theatre and one of our 2015-2016 Fulbright U.S. Senior Scholar Grantees.
The 20-year persistence is the key to success. Under the guidance of Dr. Craig Quintero, the Riverbed Theatre will make its debut performance as a featured show in the "2021 ARTQUAKE in Autumn" festival at Taipei National Theater, presenting a remembering of the forgotten.
Performance Date
November 6, 2021, at 2:30 pm, 7:30 pm
November 7, 2021, at 2:30 pm