As the higher educational ties are getting more strengthened ever than before, FSE presents an exhibition of the NAFSA Annual Conference 2022 in Denver, Colorado. The NAFSA Annual Conference is now returned physically after two years, gathering thousands of international education experts from around the world to promote international education and exchanges.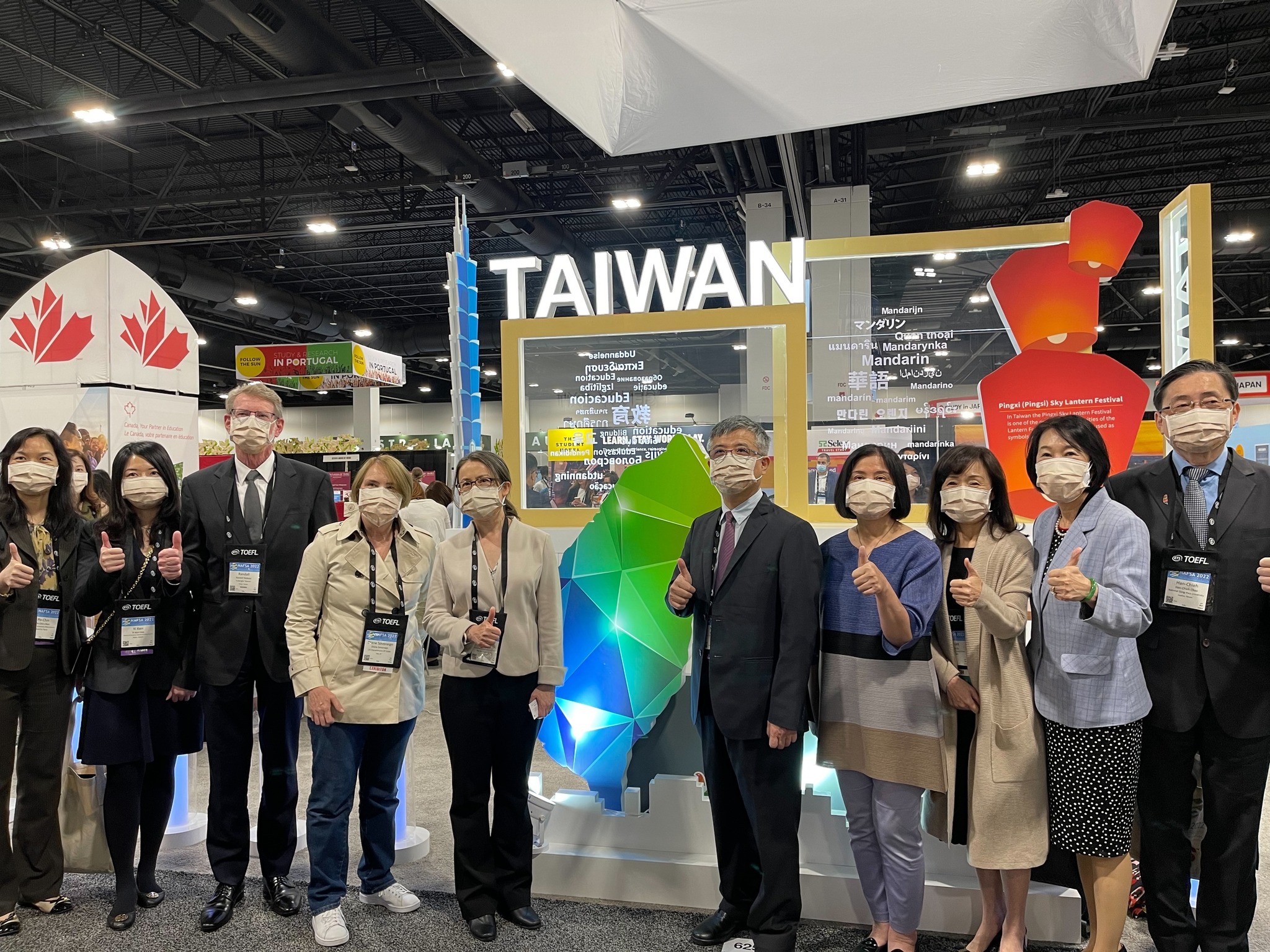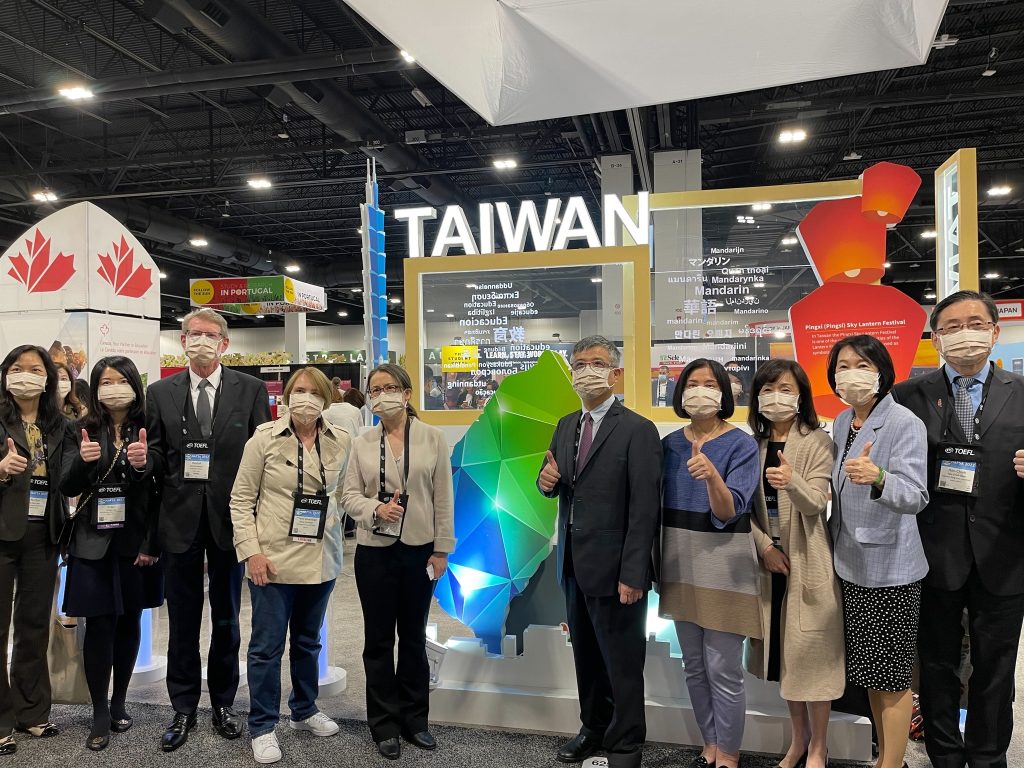 Taiwan Ministry of Education led a Taiwan delegation to attend the conference & expo, to support the U.S.-Taiwan Education Initiative. The State Department's Deputy Assistant Secretary for the Bureau of East Asian and Pacific Affairs Camille Dawson, and Ms. Hsiao Bi Khim, Taiwan's representative to the United States, visited the Study in Taiwan booth opening on May 31, 2022.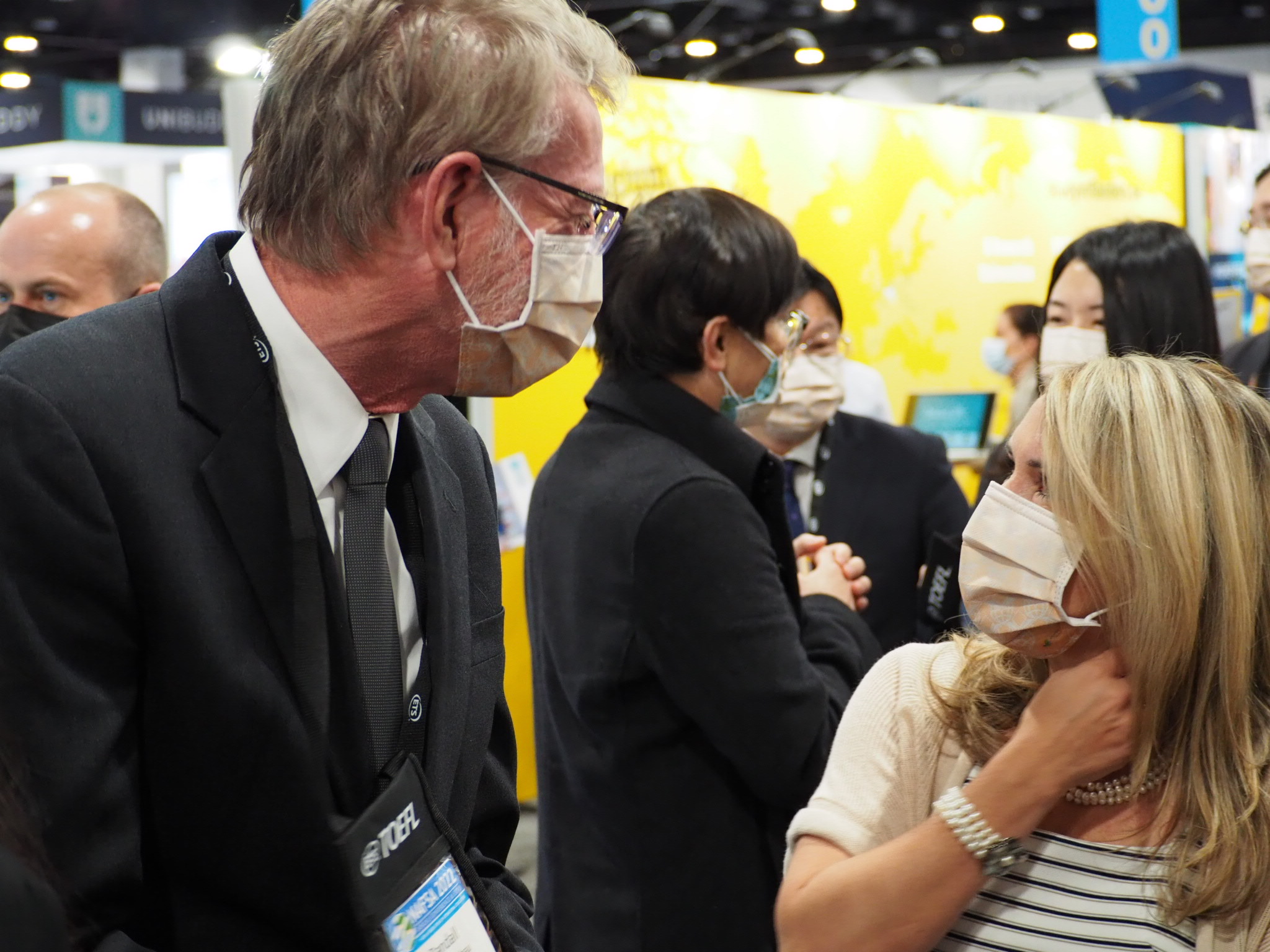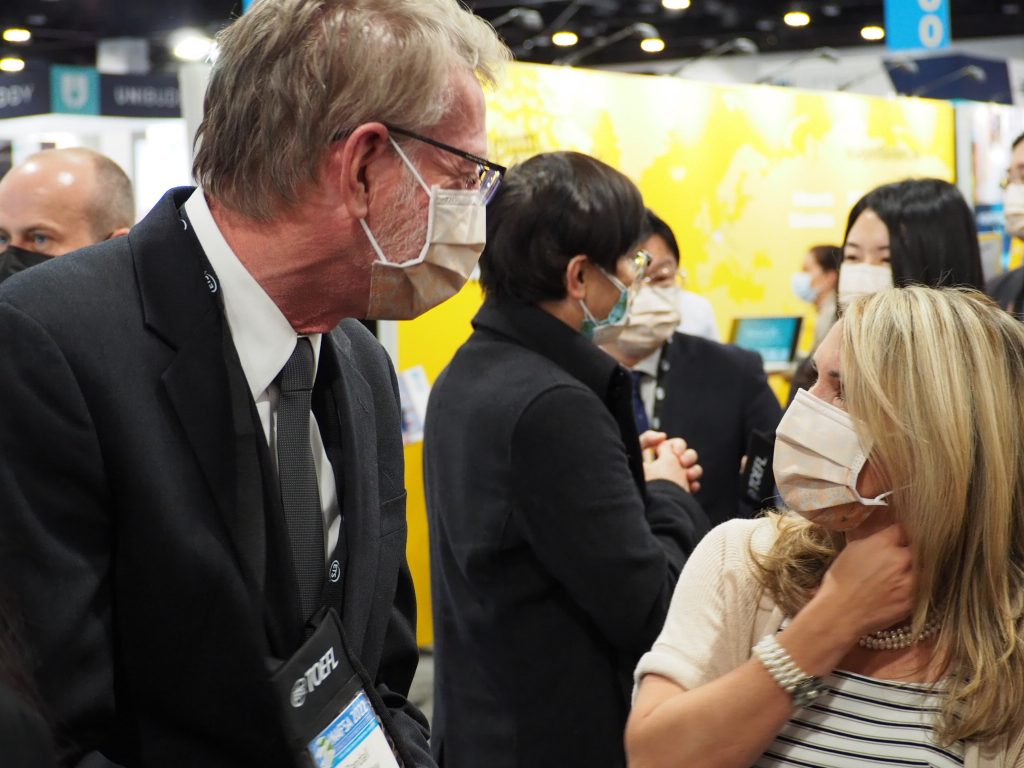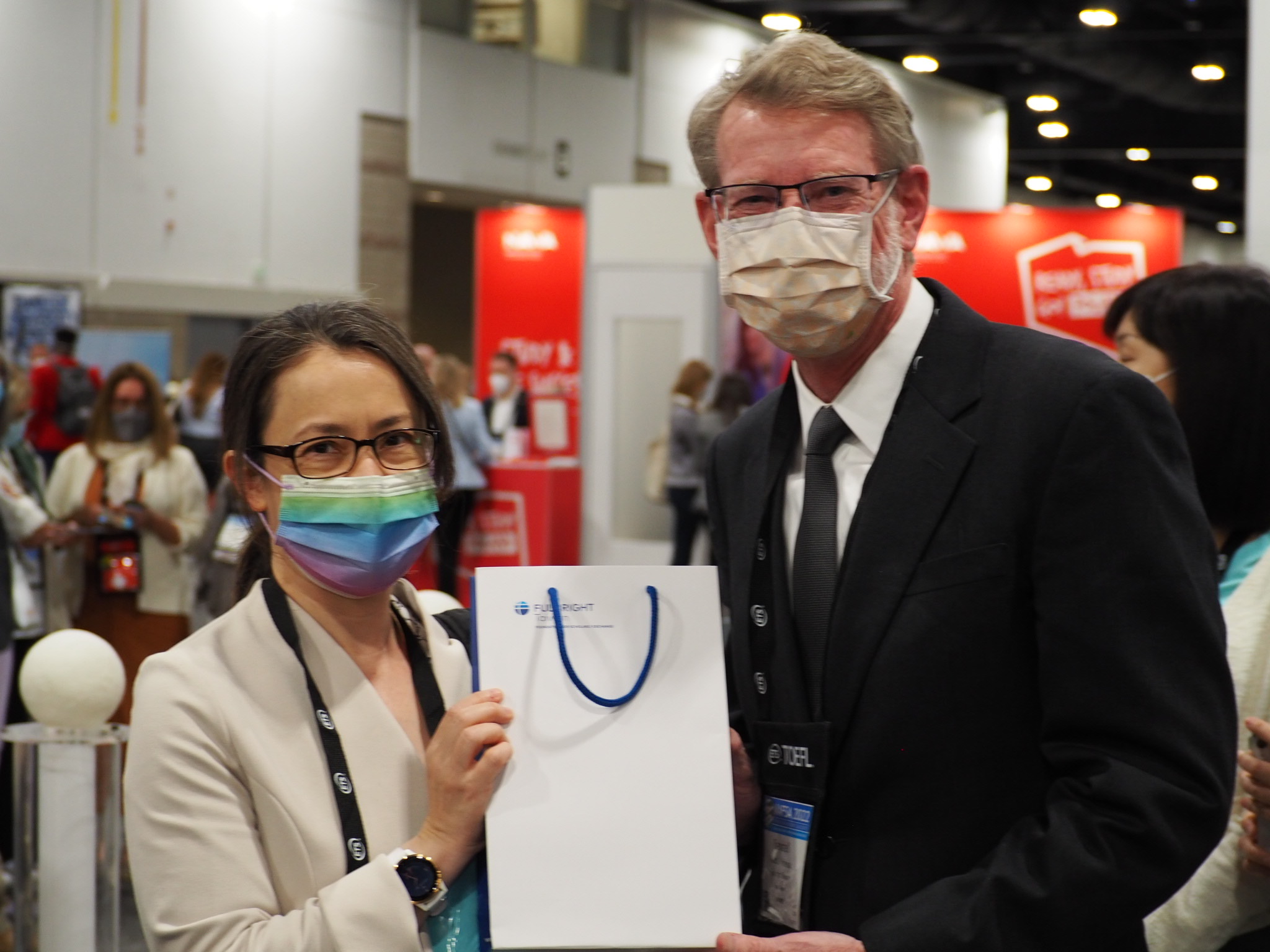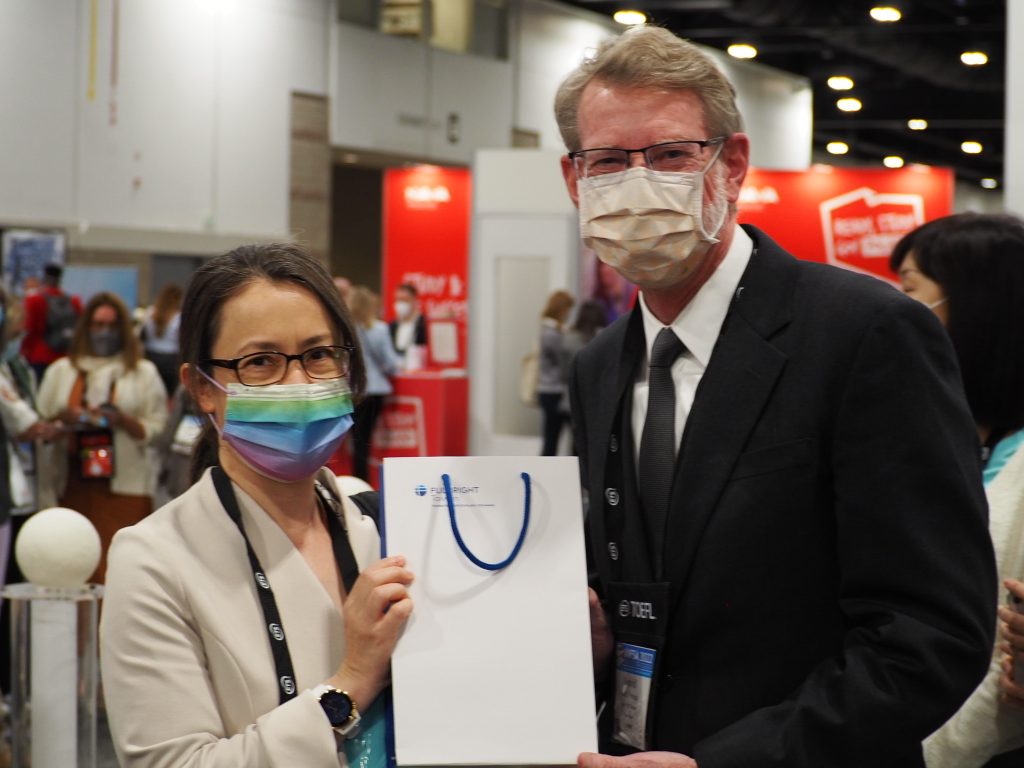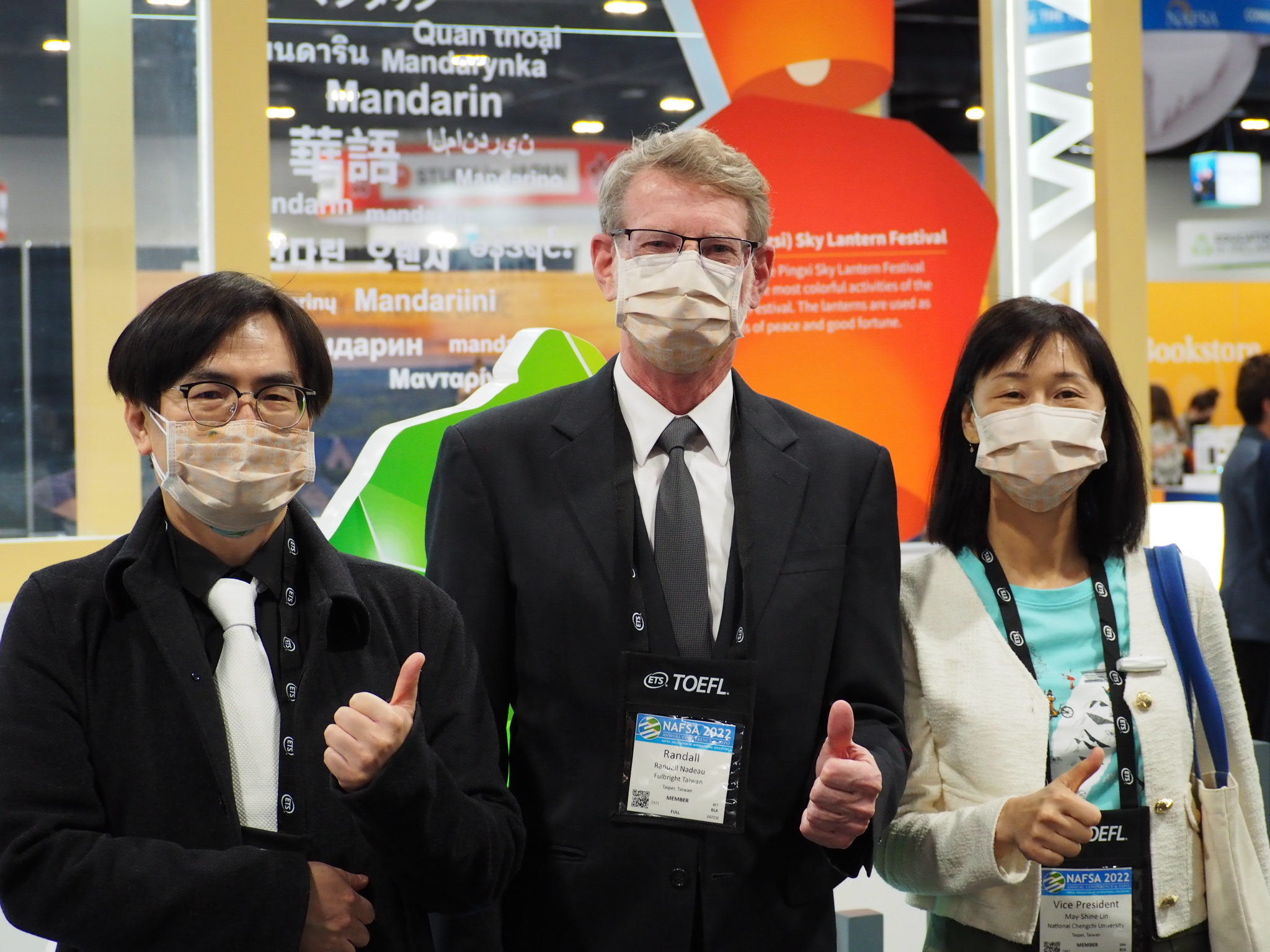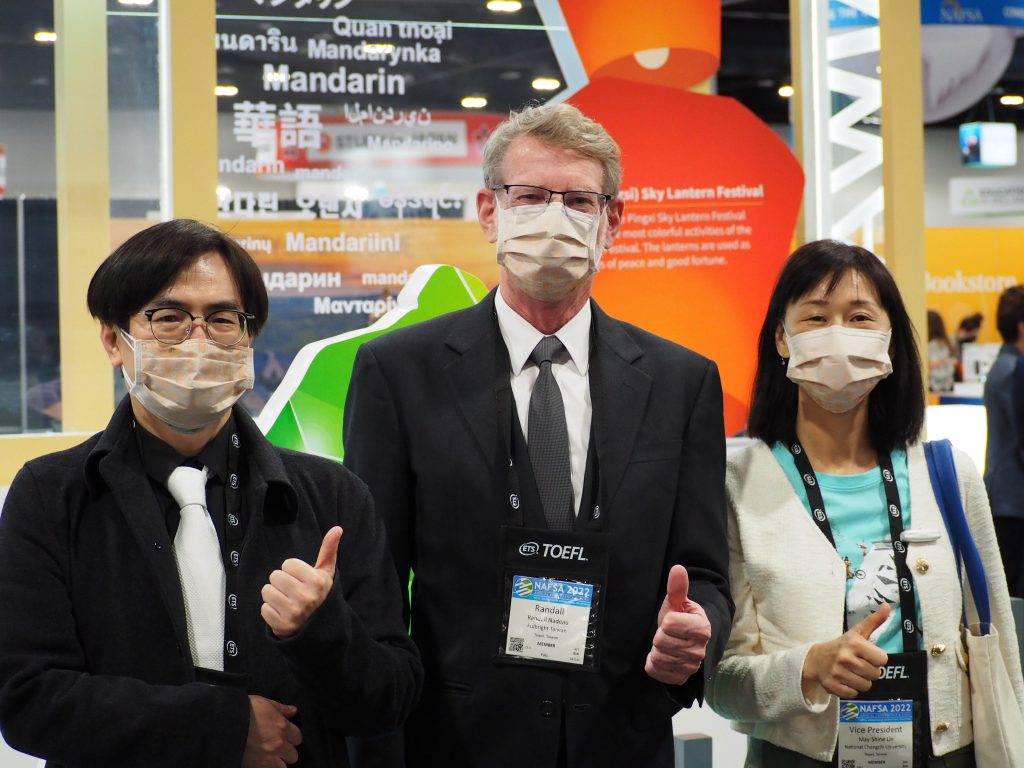 As sequences of the "Study in Taiwan booth opening ceremony" on May 31, Taiwan FICHET foundation and the Taiwan TECOs co-organized "The Joint Signing Ceremony and Taiwan U.S Higher Education Dialogue," as well as the "Denver-Taiwan Night." It is worth to mention that many Fulbright Commission Executive Directors from many countries reunited altogether at the "Denver-Taiwan Night." With beautiful Taiwanese song symphonies, we anticipated that the cross-country friendships getting warmer for all valuable guests, it was a such wonderful evening.