Due to the impact of the outbreak of COVID-19, the activities planned in February 2020 and later have been canceled or postponed.
Planned Activities for Fulbrighters
Fulbright Taiwan held activities throughout the year to support and enhance grantees' cultural exchange experiences and successes.
ETA Orientation
In August, the Fulbright English Teaching Assistants (ETAs) participated in a two-day joint-site orientation in Taipei, as well as a month-long host-county orientation to equip them with useful knowledge and techniques for the next 10 months. or for the remaining 10 months of their grant.

ETA Welcome Dinner
Host county representatives and ETAs met at the ETA Welcome Dinner in Taipei in the middle of August. AIT Director William Brent Christensen and the FSE Board Members hosted the dinner with distinguished guests from Taiwan's central and local government.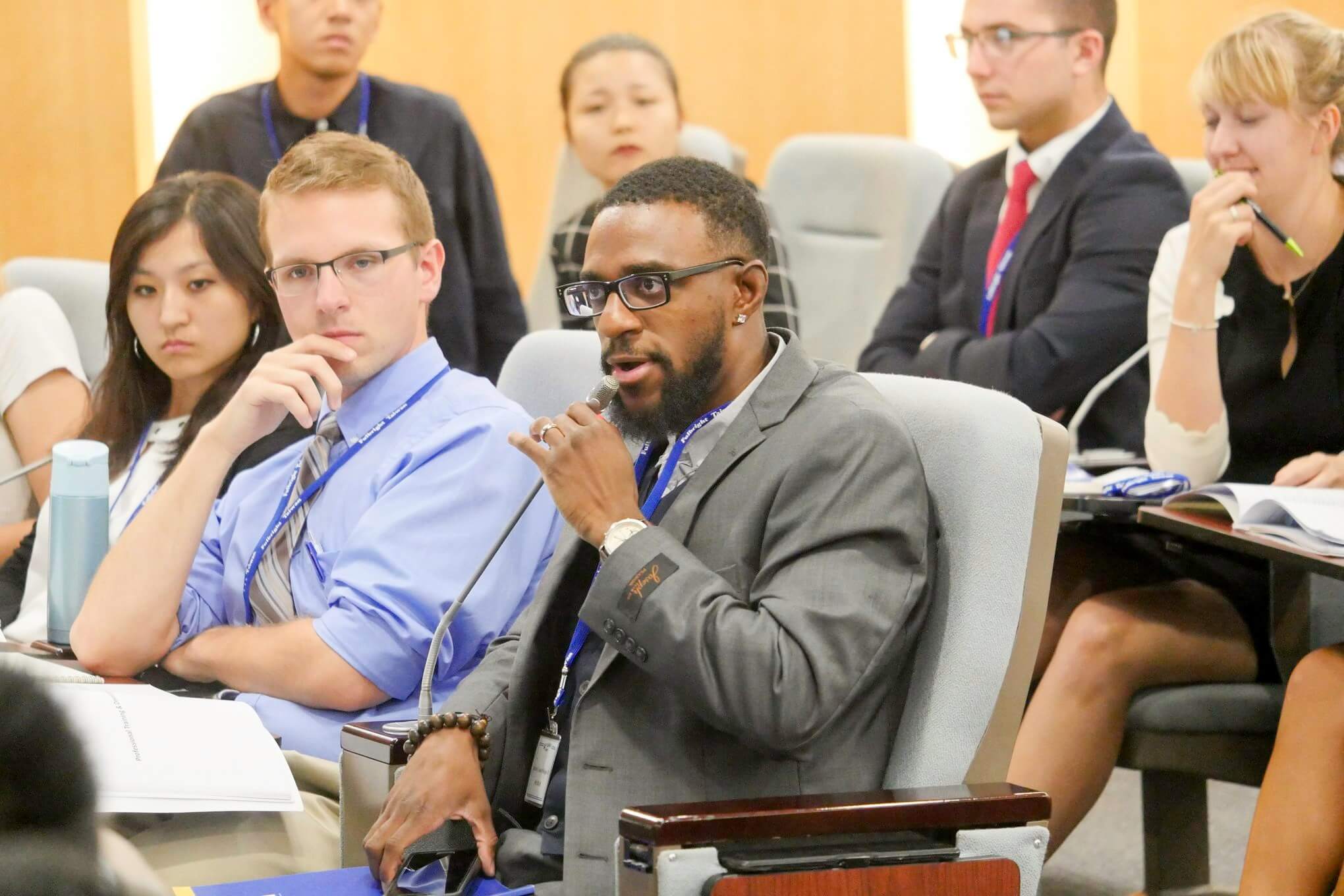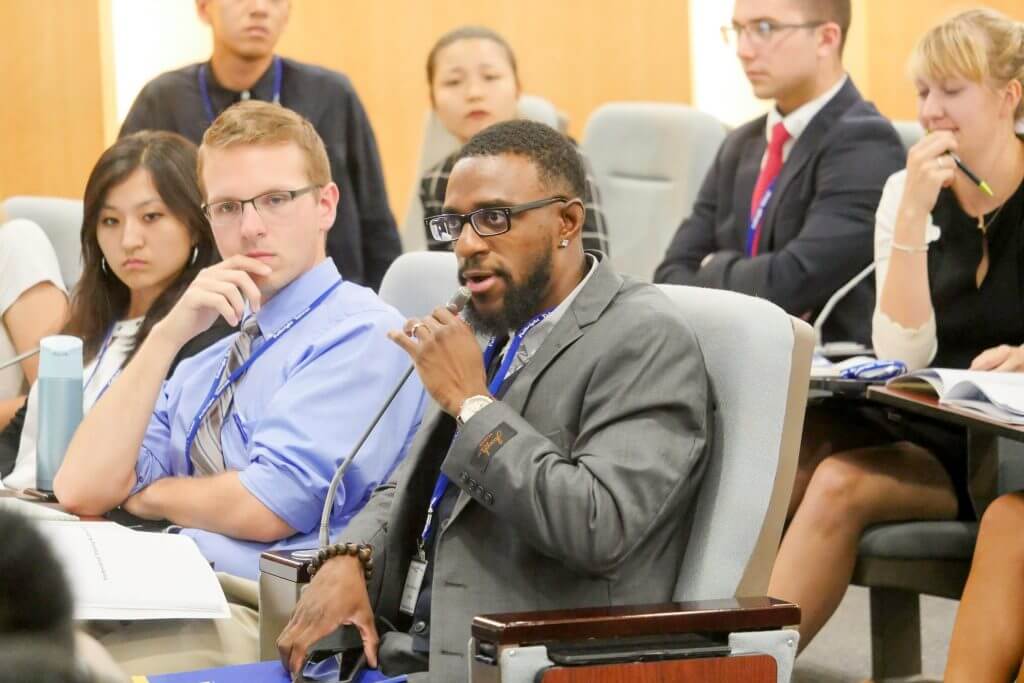 U.S. Grantee MOFA Reception
In the beginning of September, Deputy Director-General Regine Chen the representative of Vincent Chin-Hsiang Yao, FSE Board Member and the Director-General of North American Affairs, welcomed the U.S. Fulbright Scholars, Fellows, and Graduate Students at the Ministry of Foreign Affairs (MOFA). Ms. Chen spoke about "Relationships between U.S. and Taiwan" to emphasize the importance of the U.S.-Taiwan friendship.

U.S. Scholar & Fellow Orientation
In the beginning of September, the U.S. Fulbright Scholars and Fellows had a busy two-day orientation. A variety of topics were addressed, including general policies, U.S. citizen services, Taiwan's global image, cultural shock, sexual harassment, and introductions to grantee project synopses.

U.S. Scholar & Fellow Welcome Dinner
Host Institution representatives, Fulbright Scholars, Fellows, and Graduate Students met at the Welcome Dinner in Taipei at the beginning of September. FSE Honorary Board Chair & AIT Director, William Brent Christensen, and the FSE Board Members hosted the dinner with distinguished guests from Taiwan's government and academics.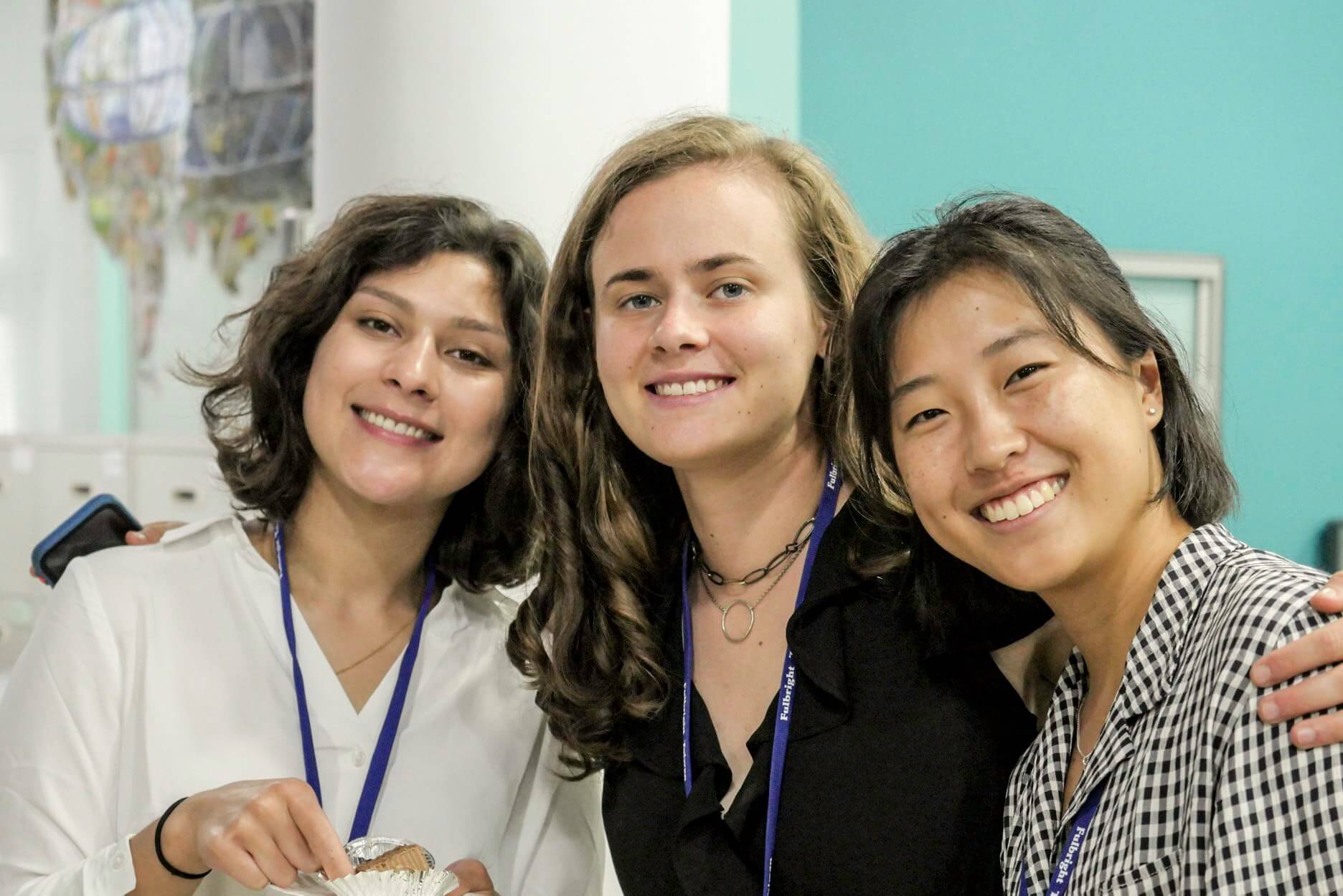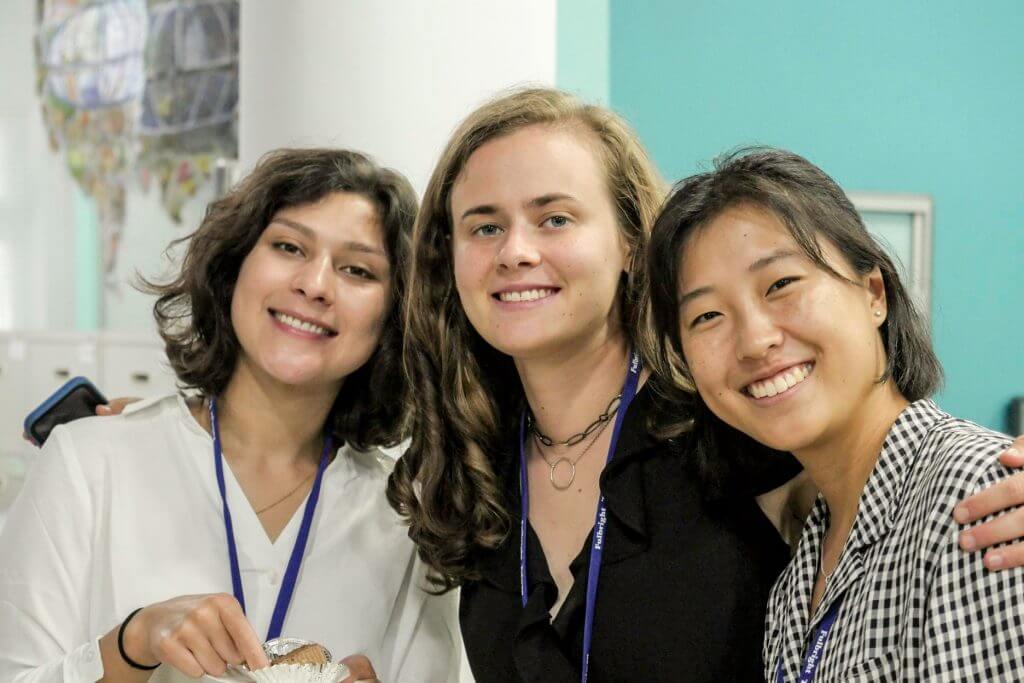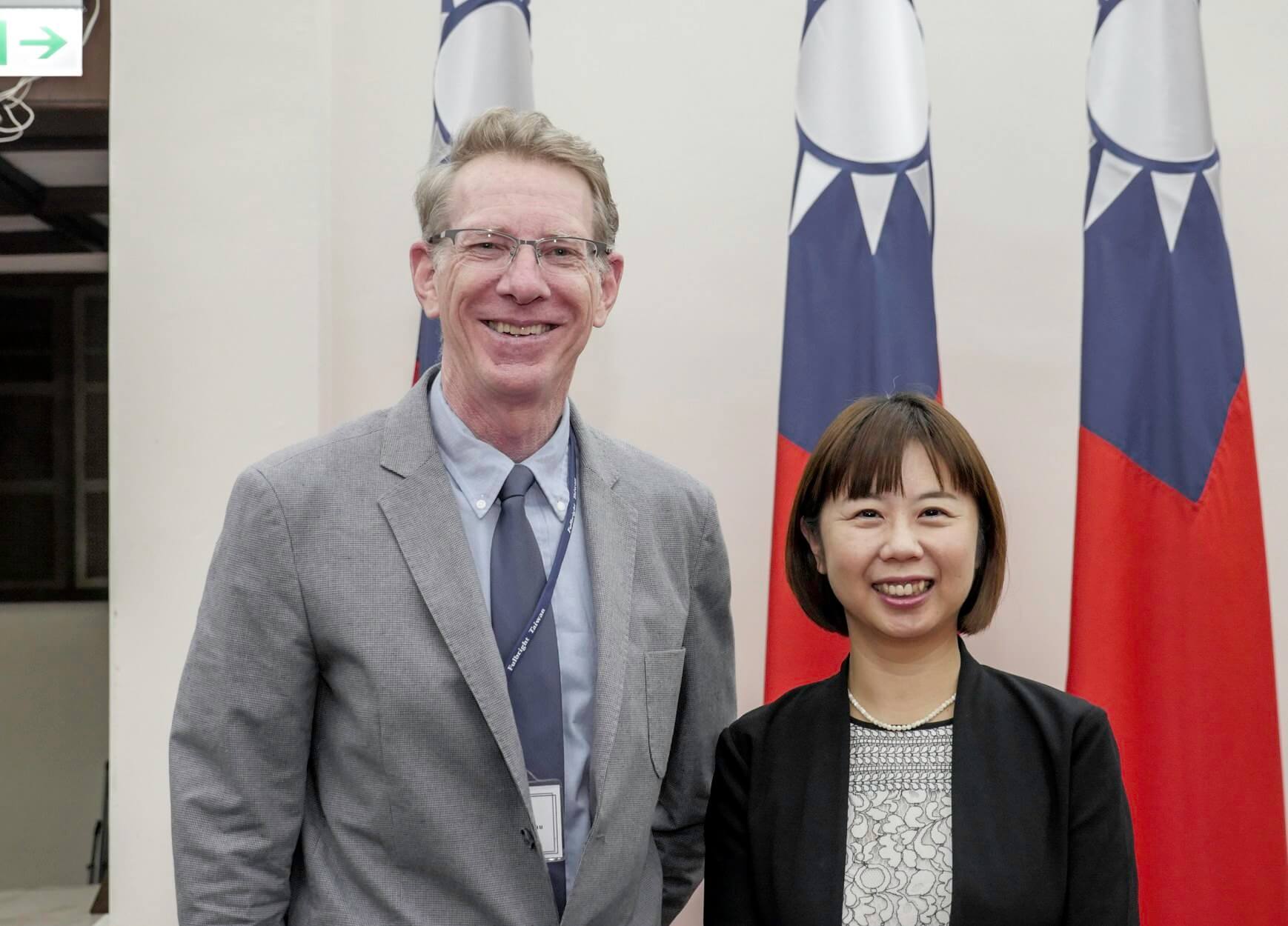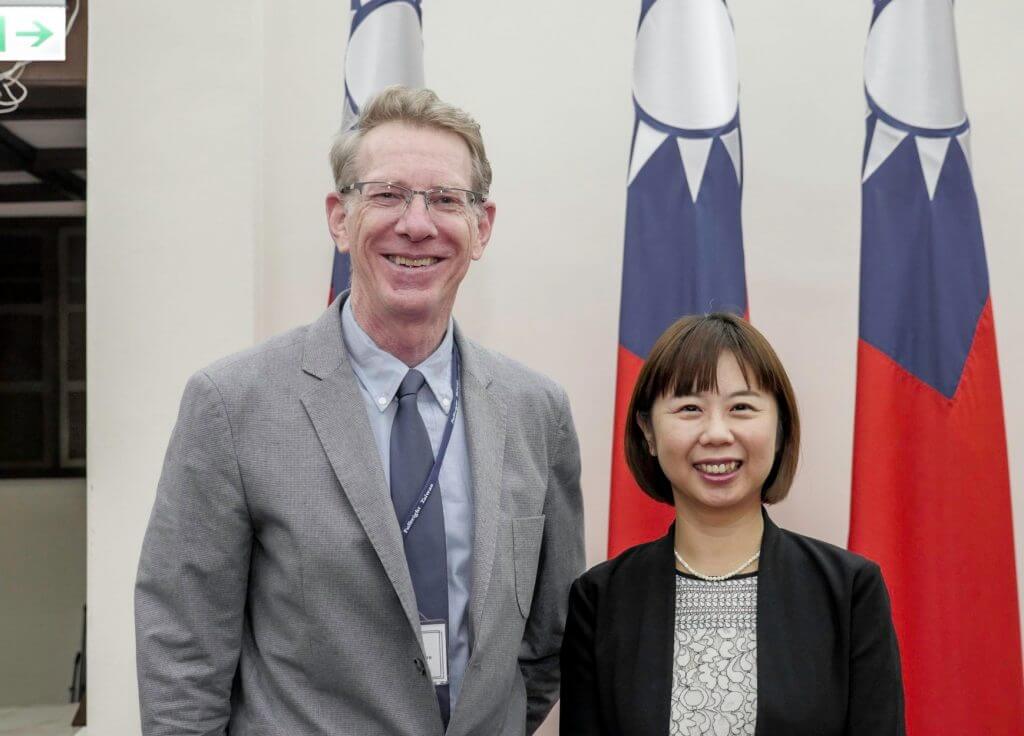 Double Ten National Day
On October 10th, the U.S. Fulbright Grantees participated in the Double Ten National Day Reception at the Taipei Guest House.

U.S. Fellow Research Proposal Meeting
To provide better direction and a supporting network for the U.S. Fellows, FSE held a research proposal meeting in the middle of October for Fellows. Senior Scholars and staff also participated to provide academic advice and living tips to ensure the Fellows have a good start.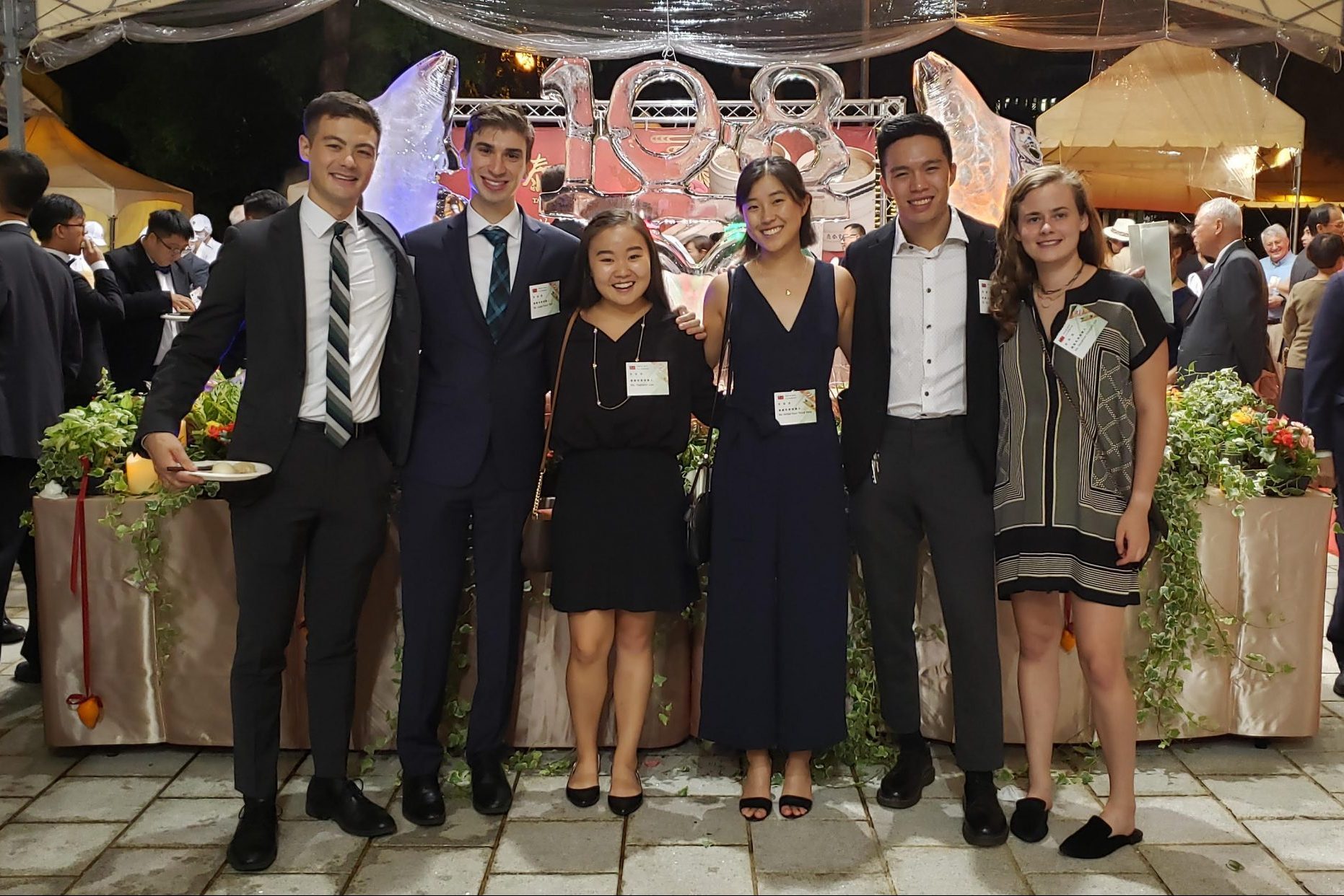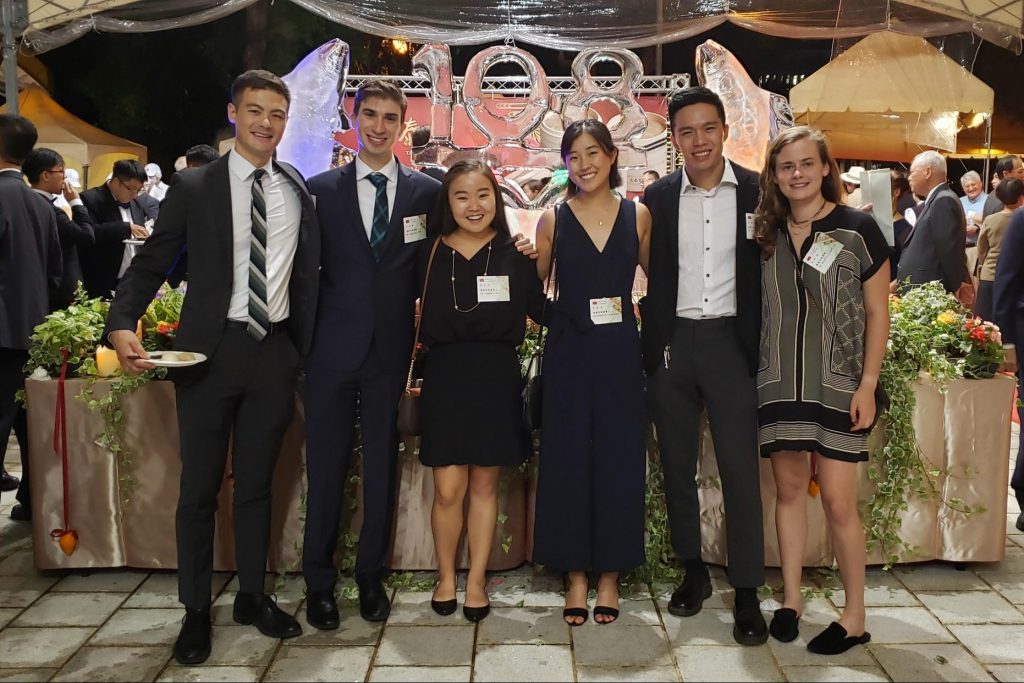 Host and School Visits
Executive Director, Dr. Randall L. Nadeau and staff, paid personal visits to scholars, fellows, ETAs, and all the hosts to provide timely emotional and practical support, and to thank the hosts.

Thanksgiving Dinner
At the end of November, FSE hosted a Thanksgiving Dinner for the 2019-2020 American Fulbright Grantees and families in Taiwan, distinguished guests including the Board of directors' Honorary Chair and AIT director, Brent Christensen, board members, sponsors, and partner institution guests. Executive Director Randall Nadeau served the turkey for the guests. Great food and comradery went well with turkey and stuffing.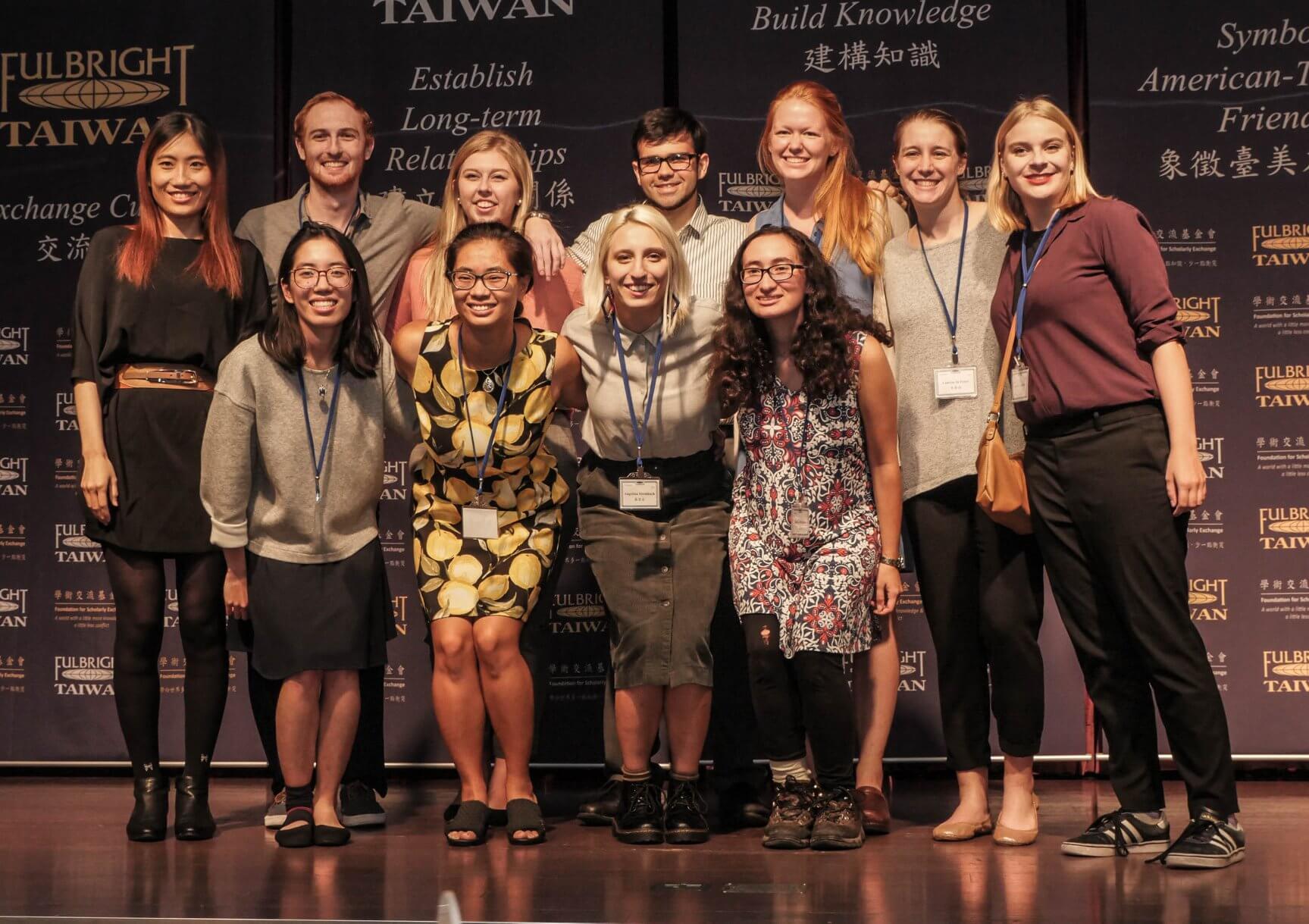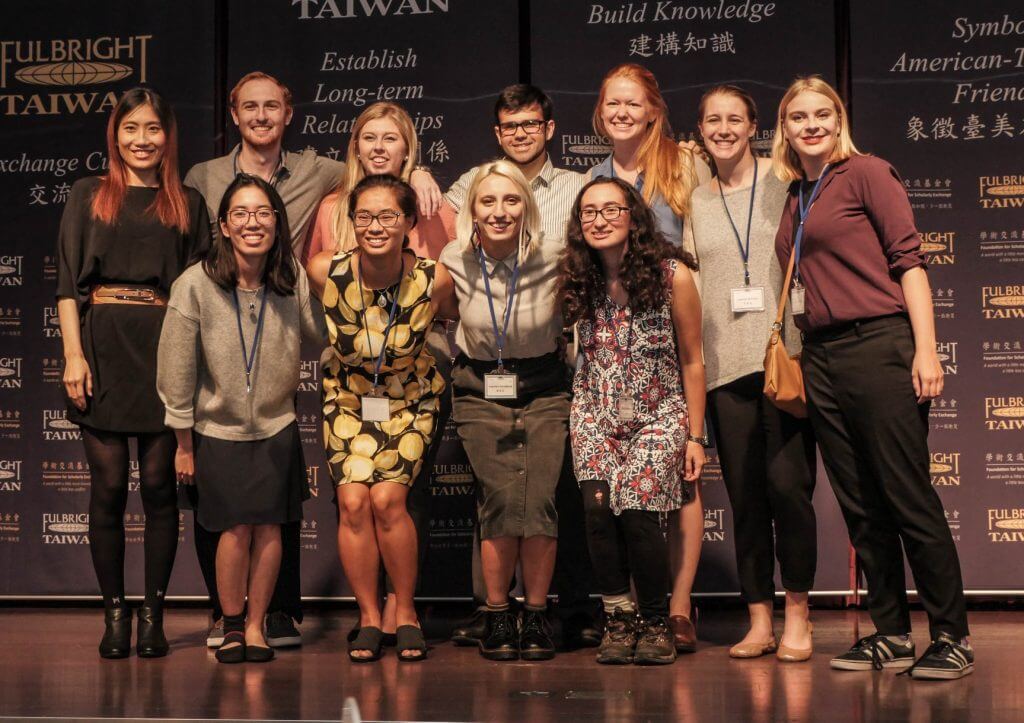 ETA Workshops and Observations
Biweekly professional development workshops and classroom observations each semester were conducted for the ETAs and their co-teachers by TEFL trainers and advisors to provide ETAs strong and rigorous support on their professional and personal life. Weekly ETA Reports from all ETAs were also reviewed by professors and acted upon by staff.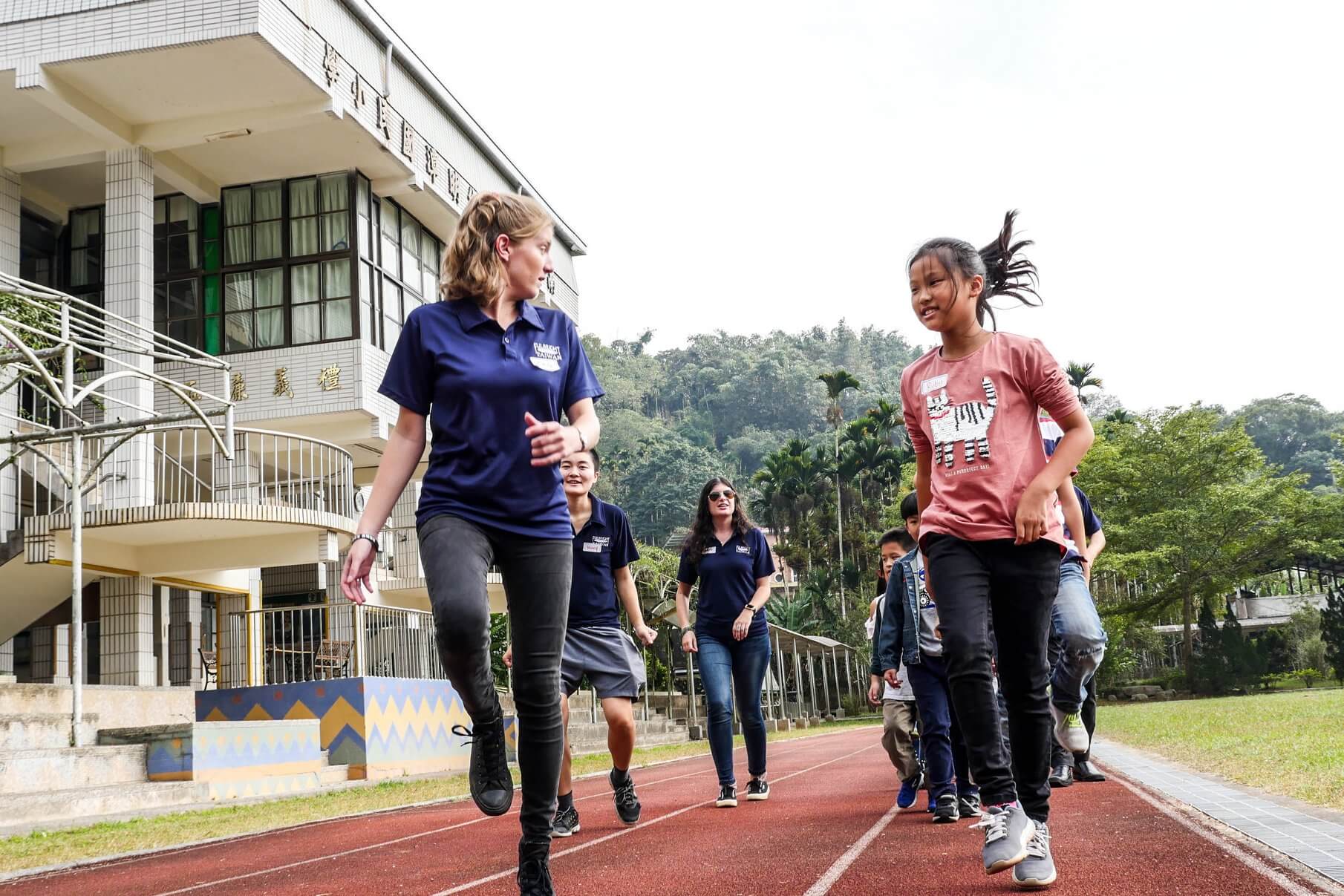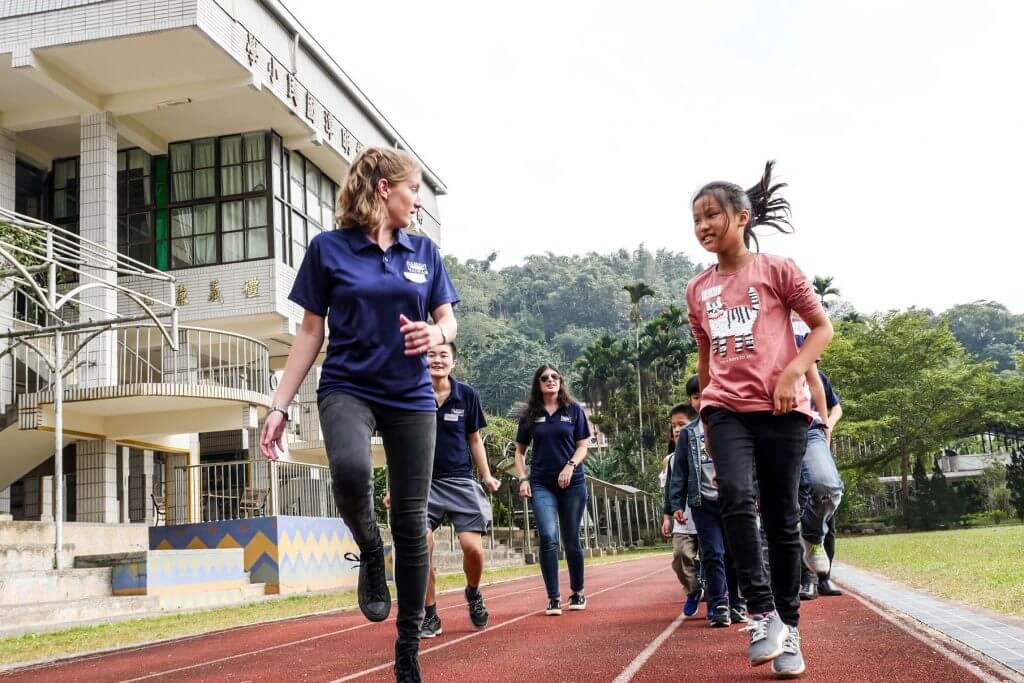 Midyear Conference & Fulbright English Teaching Forum
In January, a four-day gathering for the U.S. Scholars, Fellows, ETAs,Taiwan campus advisors, and local English teachers was held at Dabangan, a popular hot-spring resort near Taipei.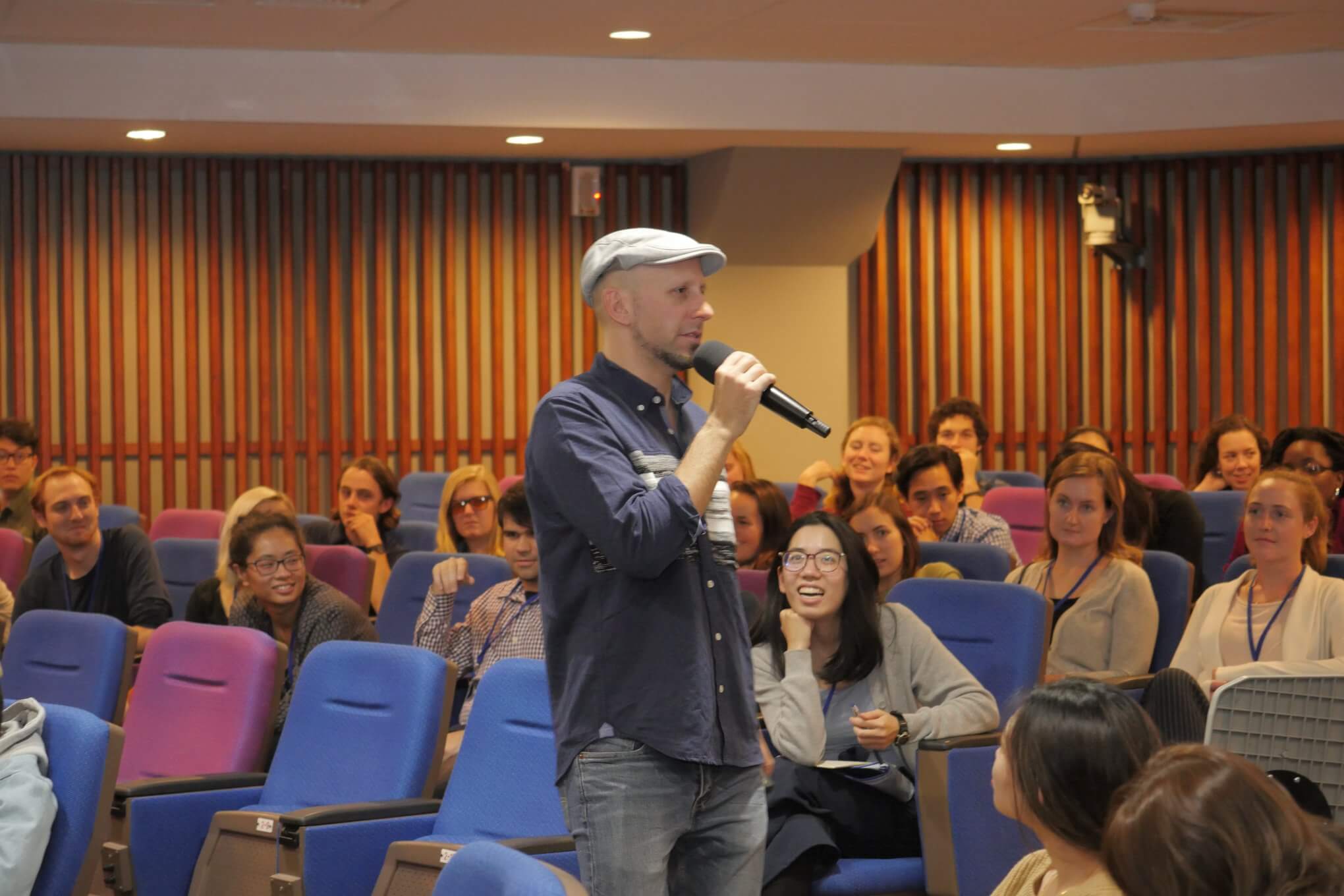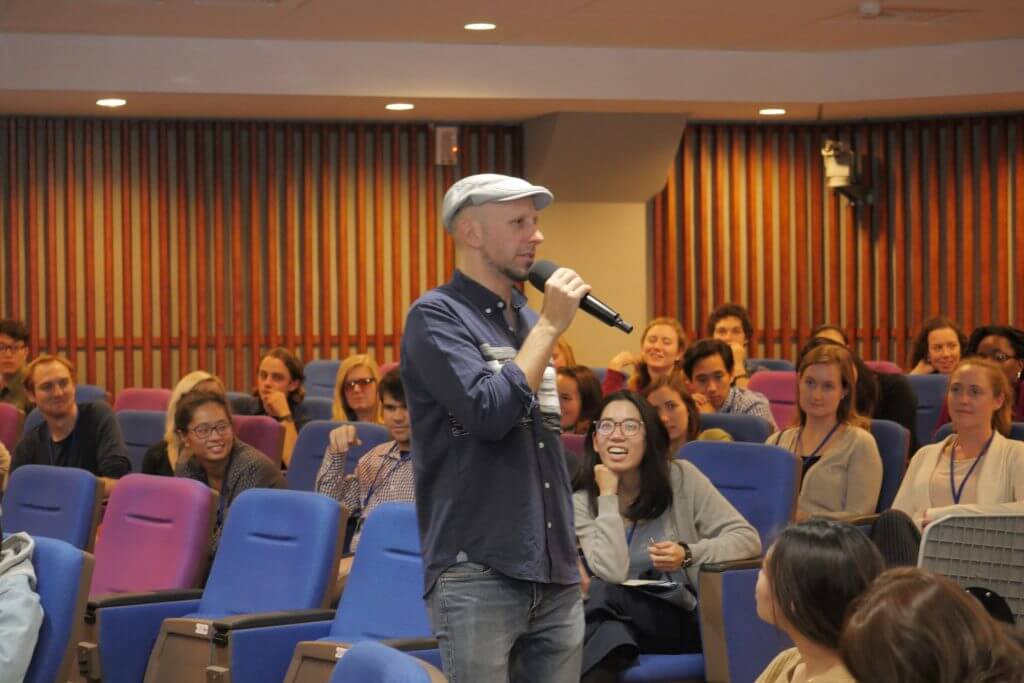 Cross-Straits Research Workshop
In March, a four-day workshop was held in Taipei for the U.S. researchers based in China, Hong Kong, and Taiwan. Seventy people attended. The event featured panel discussions with leading academics, practitioners, keynote speeches from important figures, and workshops with researchers from a wide range of academic disciplines. Panels included: regional issues; gender and diversity; domestic politics in Taiwan, China, and Hong Kong; social issues in Taiwan and China; and creativity, popular culture, and media. Highlights were from President Tsai Ing-wen speaking about the future of Taiwan, and she took many questions from the Fulbrighters. Furthermore, an in-depth introduction on the global economic outlook and implications to China and Taiwan "Global Economic Outlook & Implication to China and Taiwan" was presented by Sophia Cheng, Chief Investment Officer of Cathay Financial Holdings. The U.S. Department of States (DOS), American Institute of Taiwan (AIT), The Ministry of Foreign Affairs (MOFA), National Taiwan University (NTU), and National Chengchi University (NCCU) provided generous support to make this event possible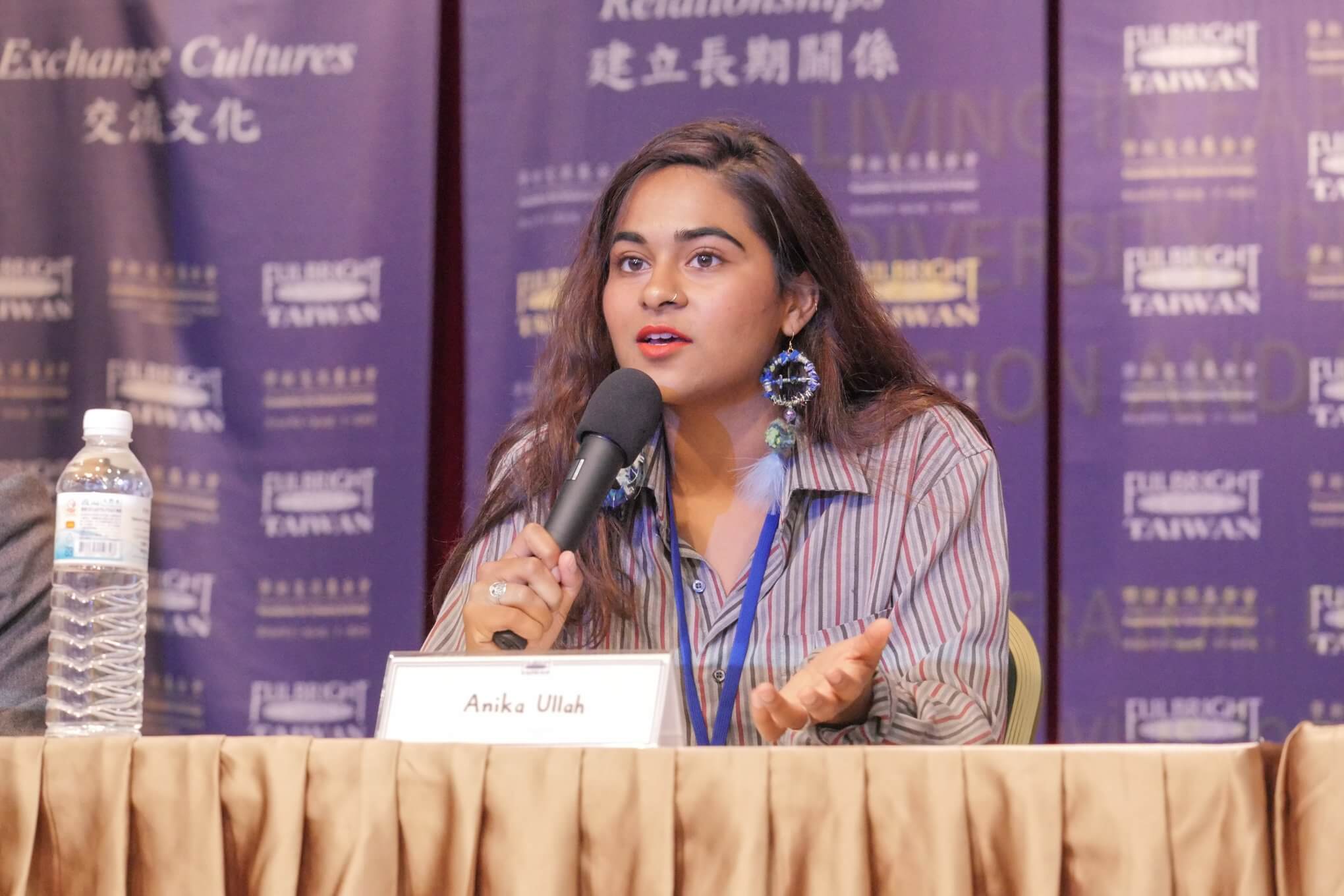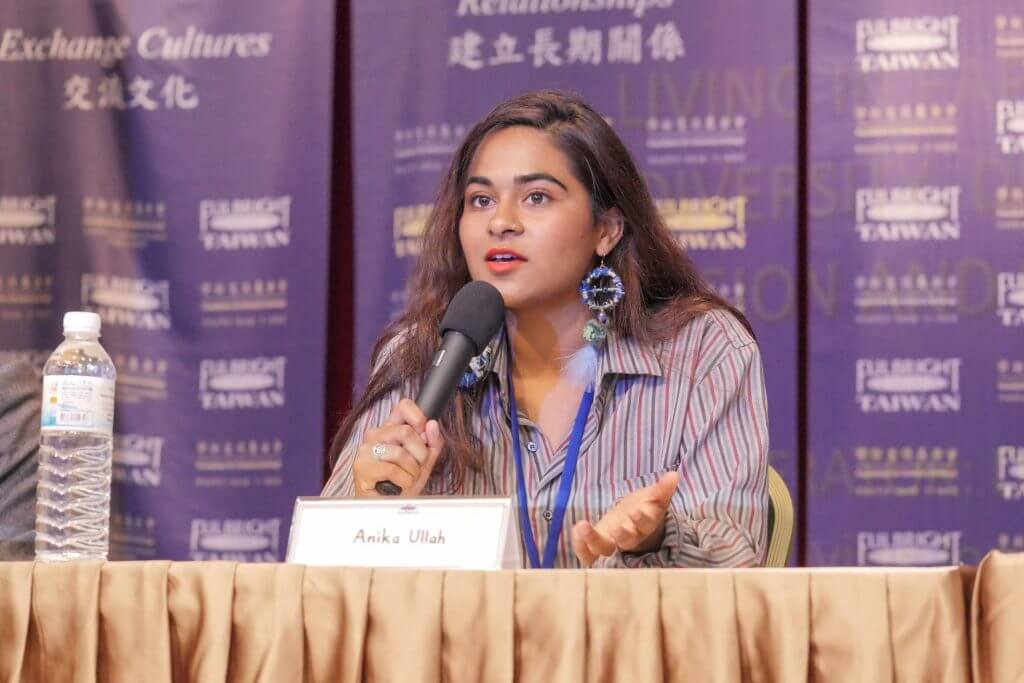 Taiwan Grantee Pre Departure Orientation
In May, Taiwan Fulbrighters gathered in Taipei to learn from each other and from alumni about research and living in the U.S.

Spring Recognition Banquet
In May, FSE initiated a new form of recognition for former Fulbrighters who have made significant contributions. Ten distinguished American and Taiwanese alumni were inducted into the Fulbright Taiwan Hall of Fame. In addition, the board member, the alumni association board directors & supervisors, institutional partners, and donors were recognized.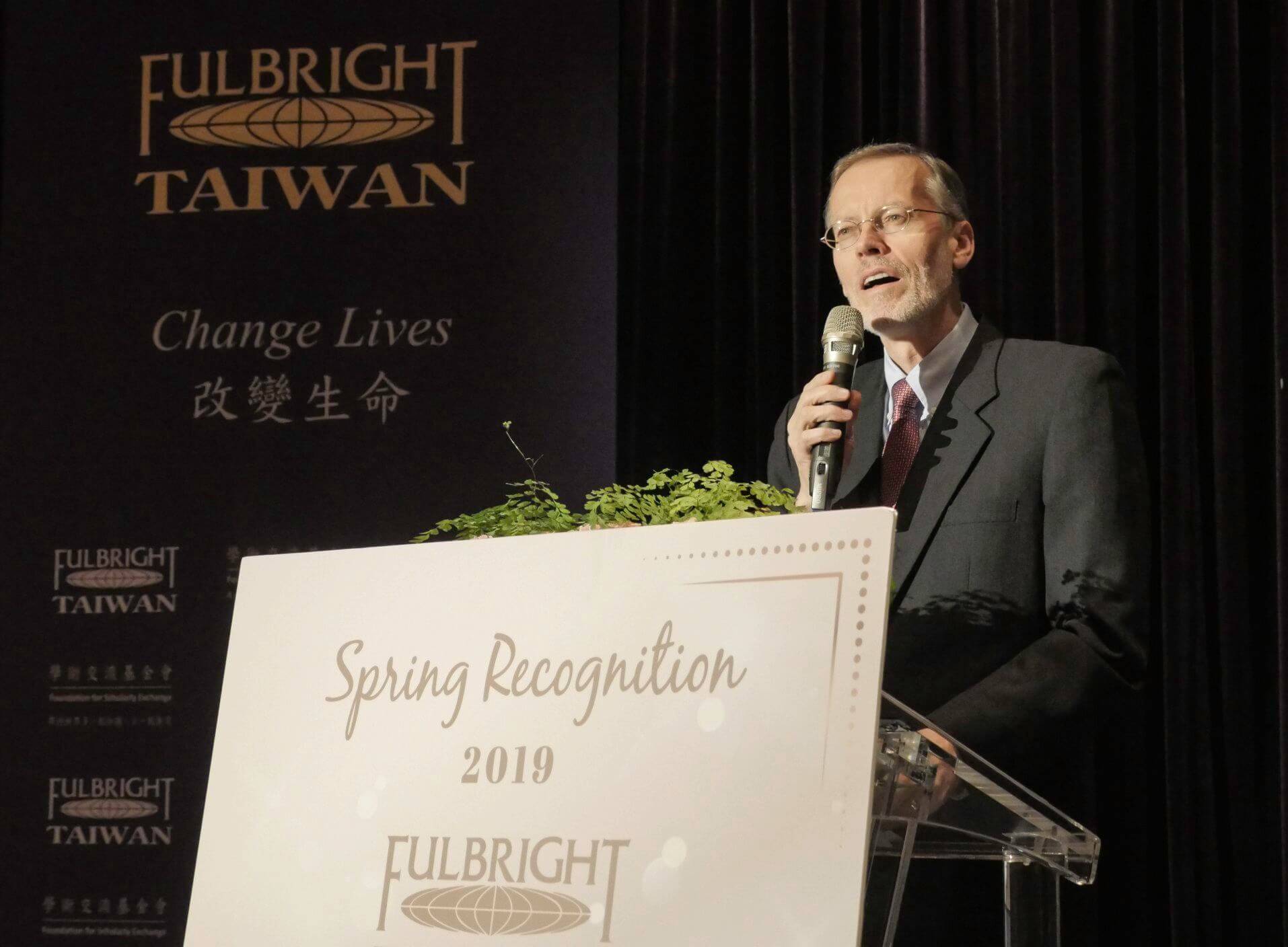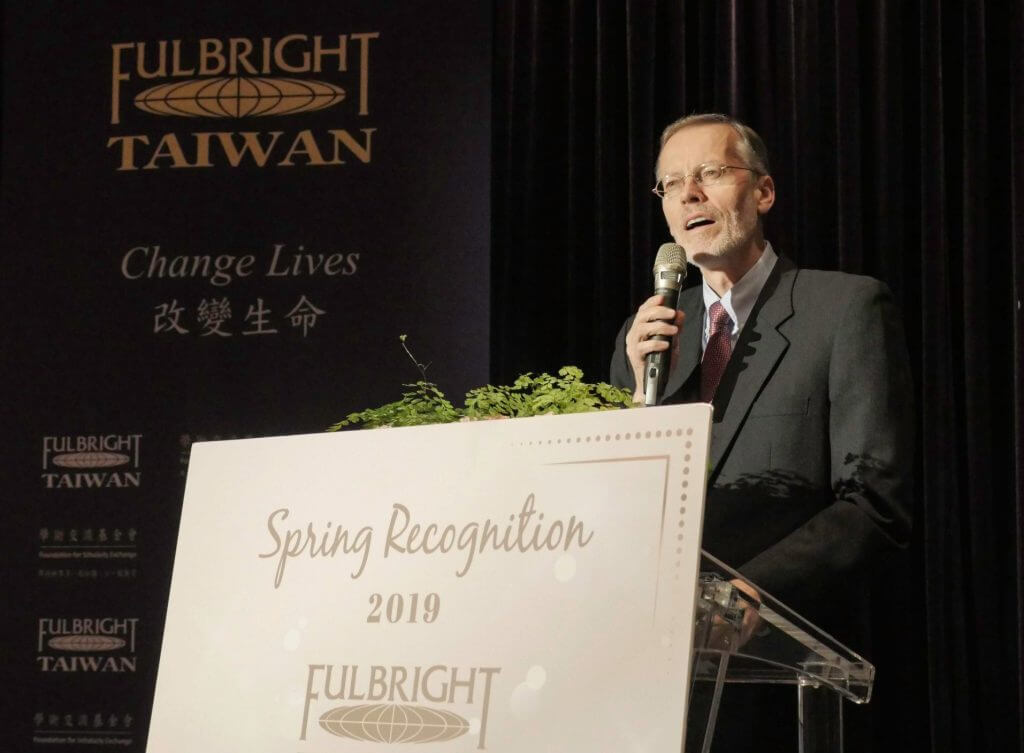 "I like the way ethnomusicologist, Peng Li-Kuo, put it. 'Aborigine dancing and singing aren't intended for entertainment and appreciation. You have to experience it, and feel yourself become a part of it.'
Beyond aesthetics, this is about belonging. This belonging can be felt when your movement echoes a lineage of making, of spinning ramie fiber into a thread."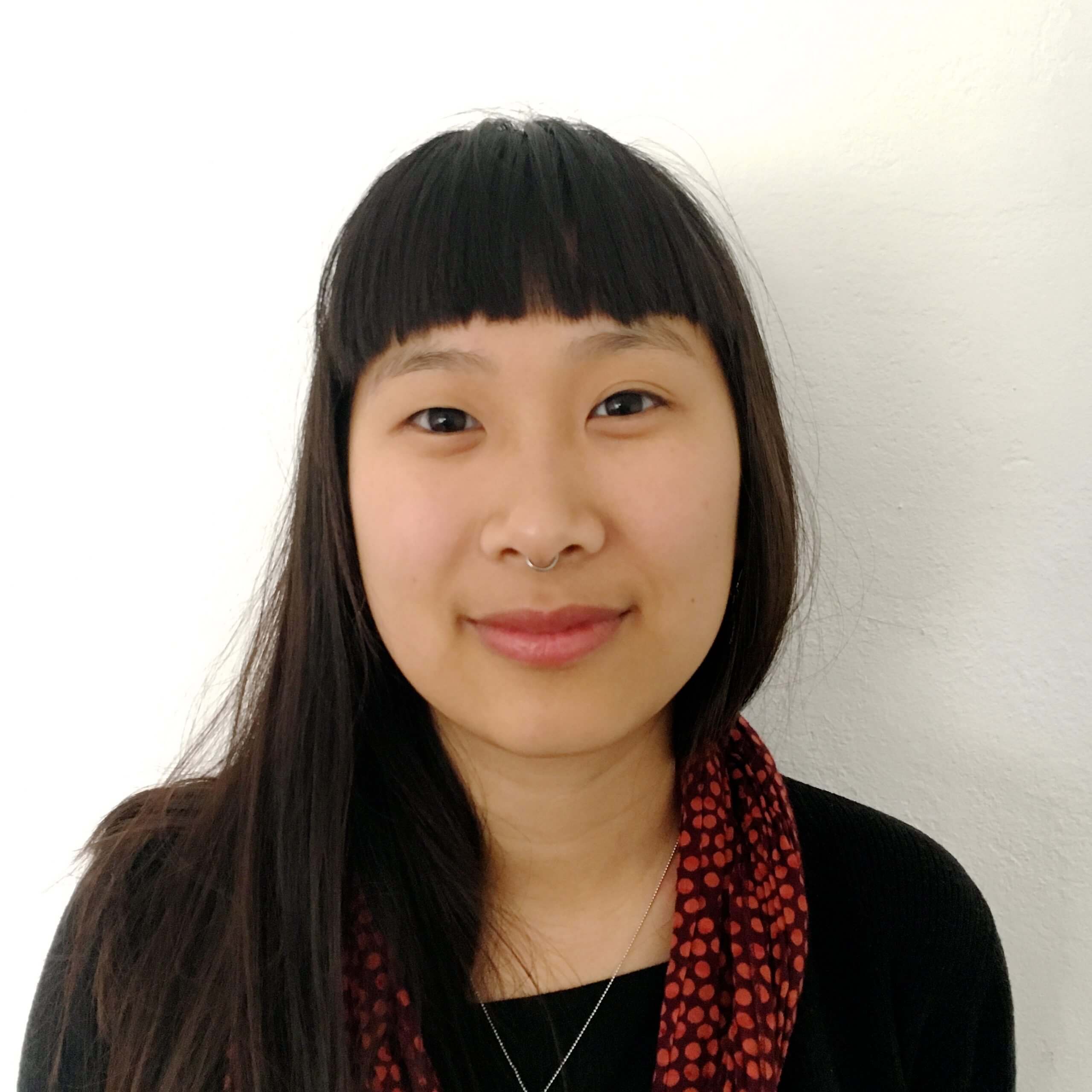 Jennifer Huang
2017-18 U.S. Fellow