The Foundation for Scholarly Exchange is pleased to join in the celebration with National Taipei University (NTPU) in advancing educational exchange on Taiwan Teacher's day.
To encourage more U.S. undergraduate students to study abroad in Taiwan, FSE welcomes NTPU to join the CSAT Study Abroad Program. Dr. Randall Nadeau, FSE Executive Director, and Dr. Lee Chen-Jai, NTPU President, jointly signed the MoU. We look forward to bringing more U.S. students to NTPU for non-degree exchange/short-term study abroad programs based on their interests through the CSAT program. We hope more CSAT students will come to Taiwan to discover what Taiwan has to offer.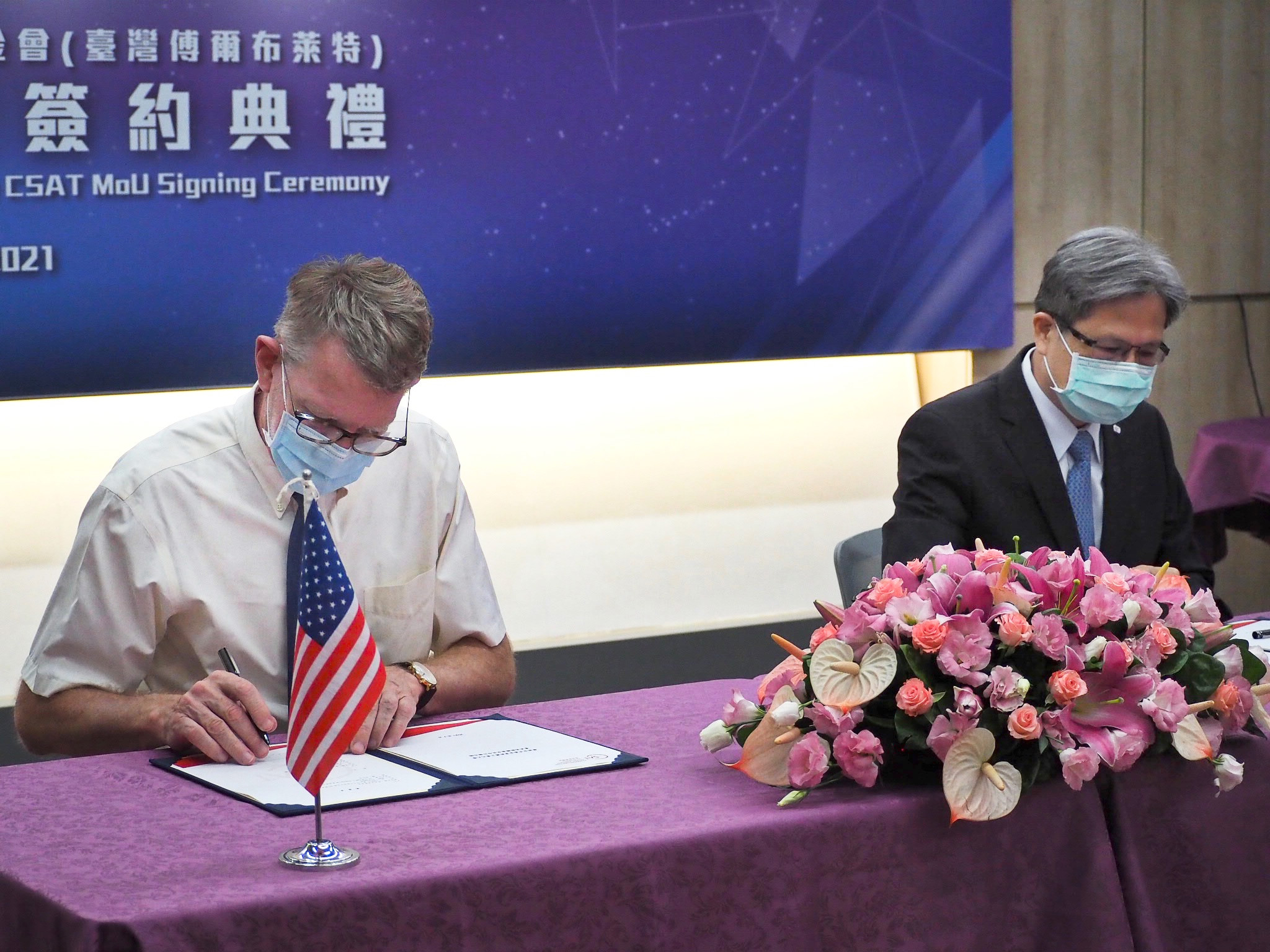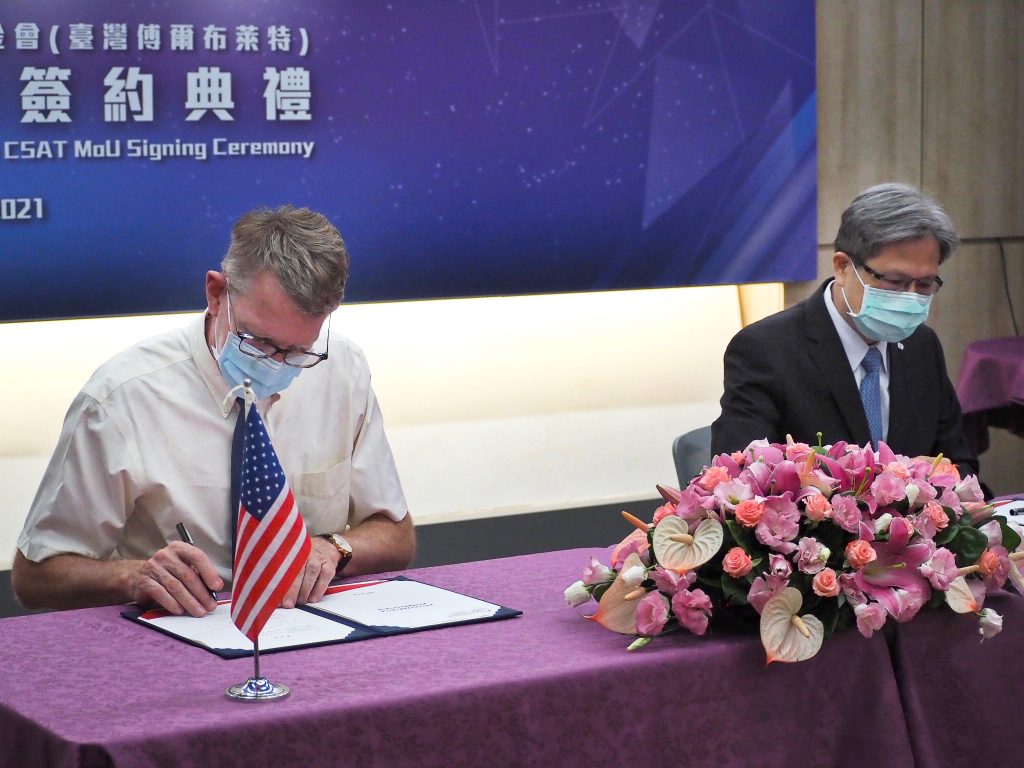 In addition, witnessed by FSE and NTPU staff, Dr. Nadeau and Dr. Lee jointly planted a zelkova on the lakefront of NTPU's Mind Lake as part of the Fulbright Tree Planting Initiative.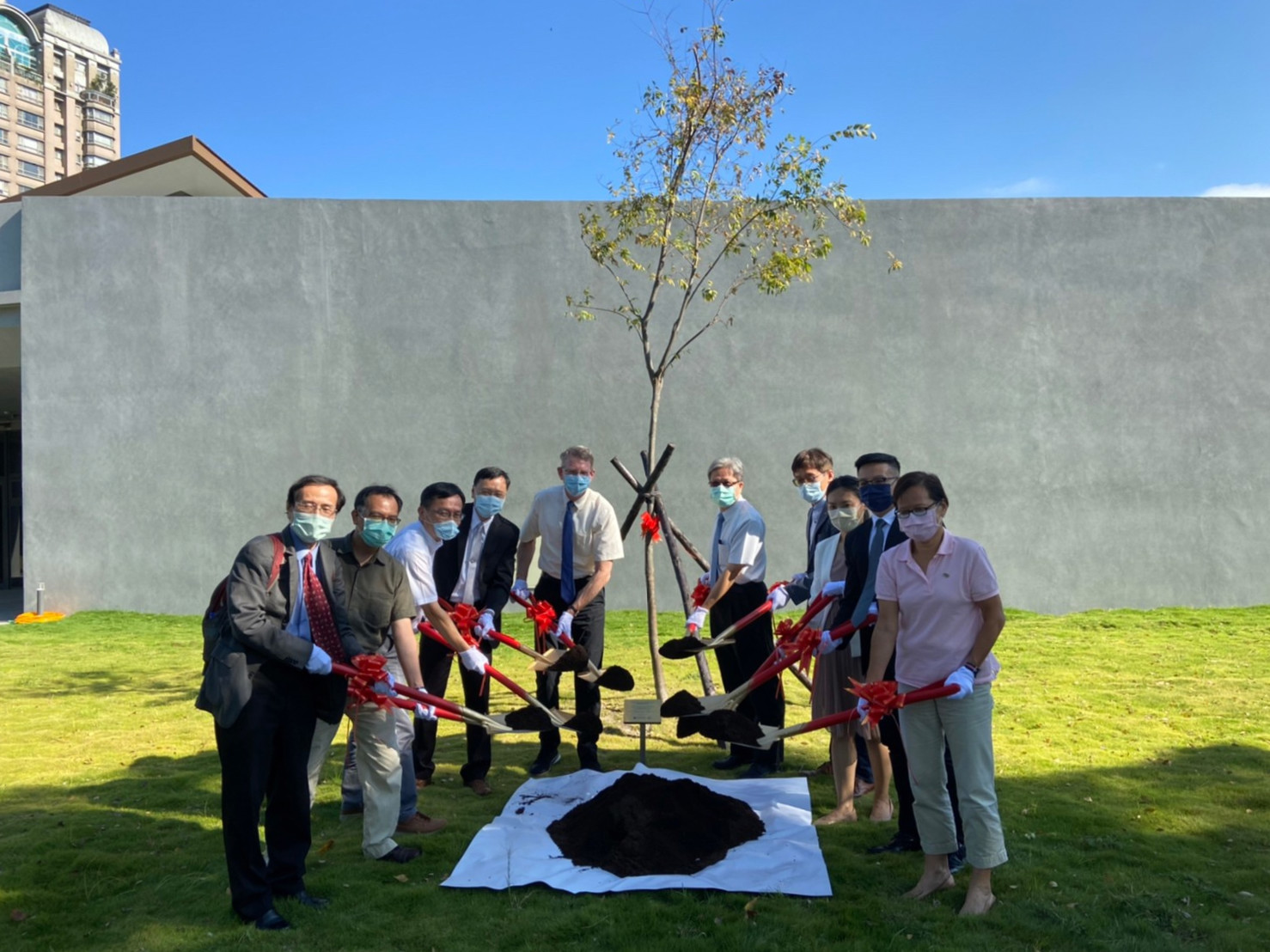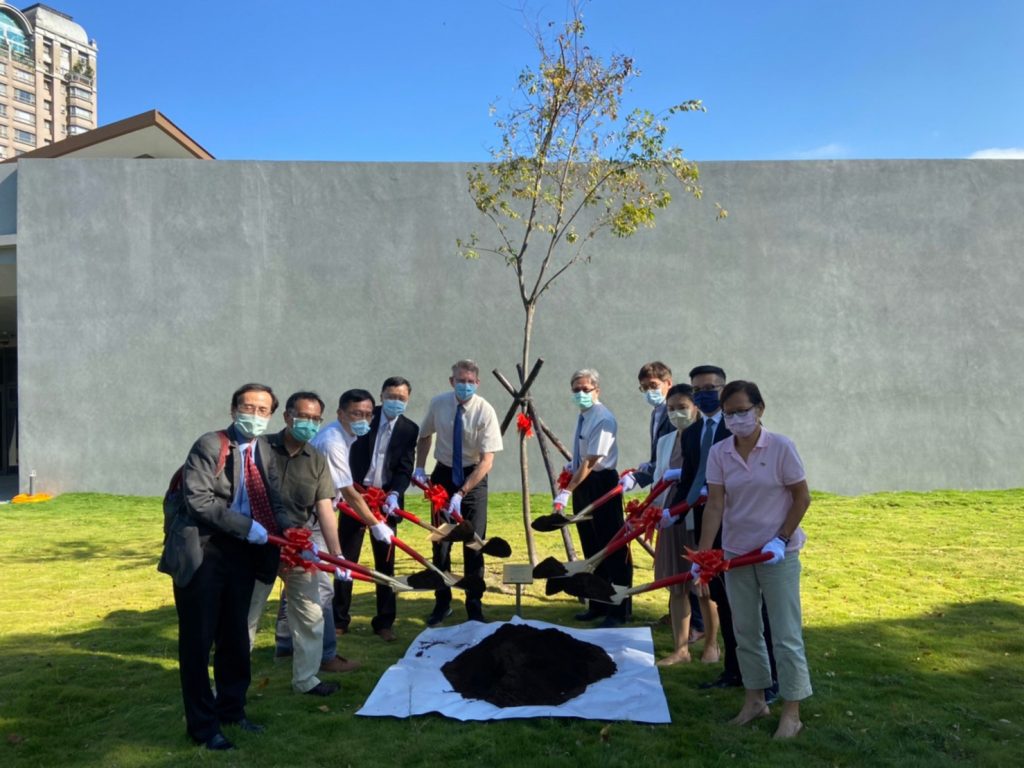 With beautiful reflections of the lake's surface, this zelkova is planted as a symbol of all our hopes and dreams, representing the noble ideals of the Fulbright Program: to bring "a little more knowledge and a little less conflict" to the world through educational and cultural exchange.