On March 25th, 2022, Dr. Randall L. Nadeau, FSE Executive Director, and Dr. Han-Chieh Chao, President of NDHU, jointly planted a Rosy Trumpet Tree on National Dong Hwa University campus.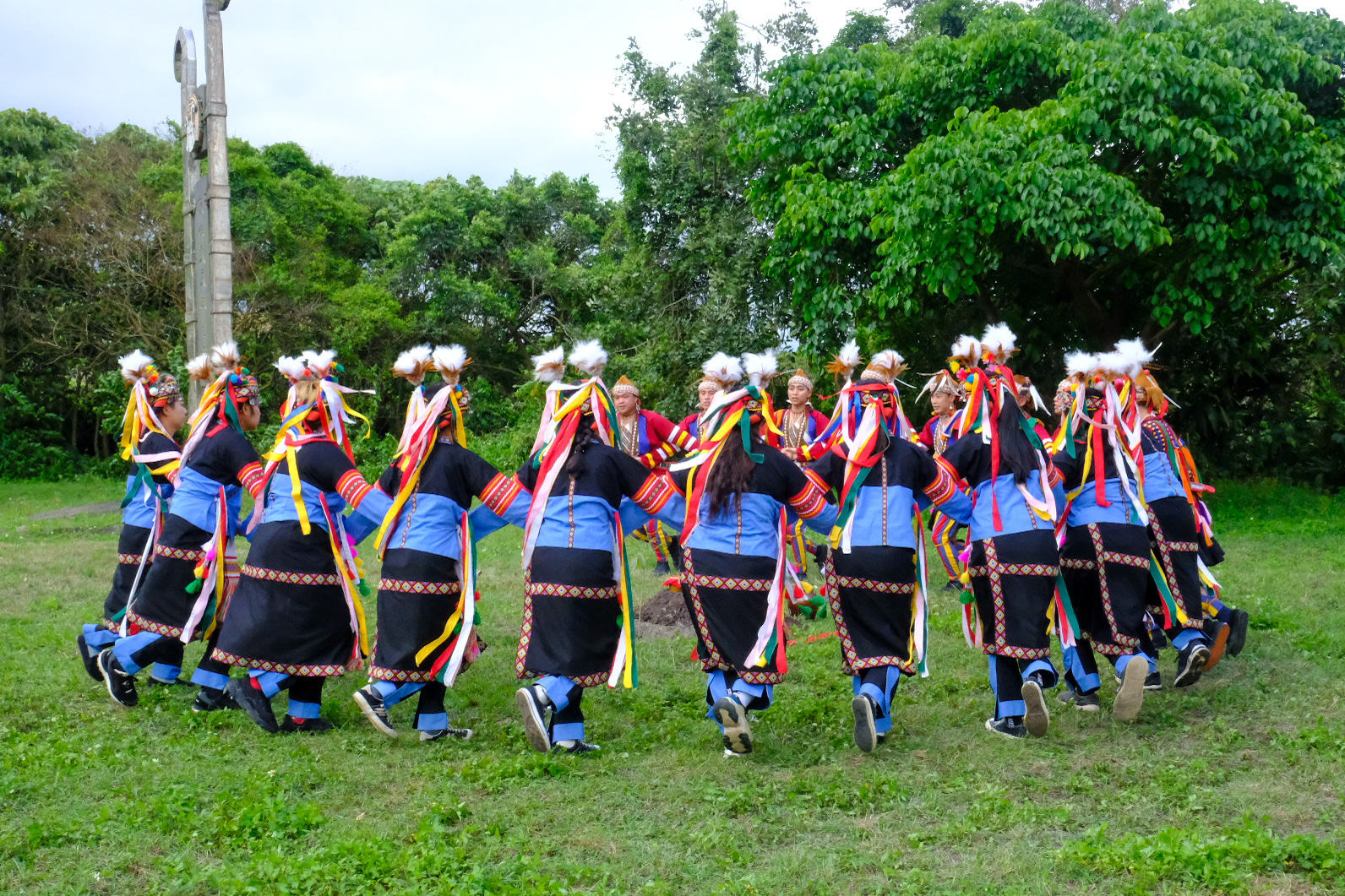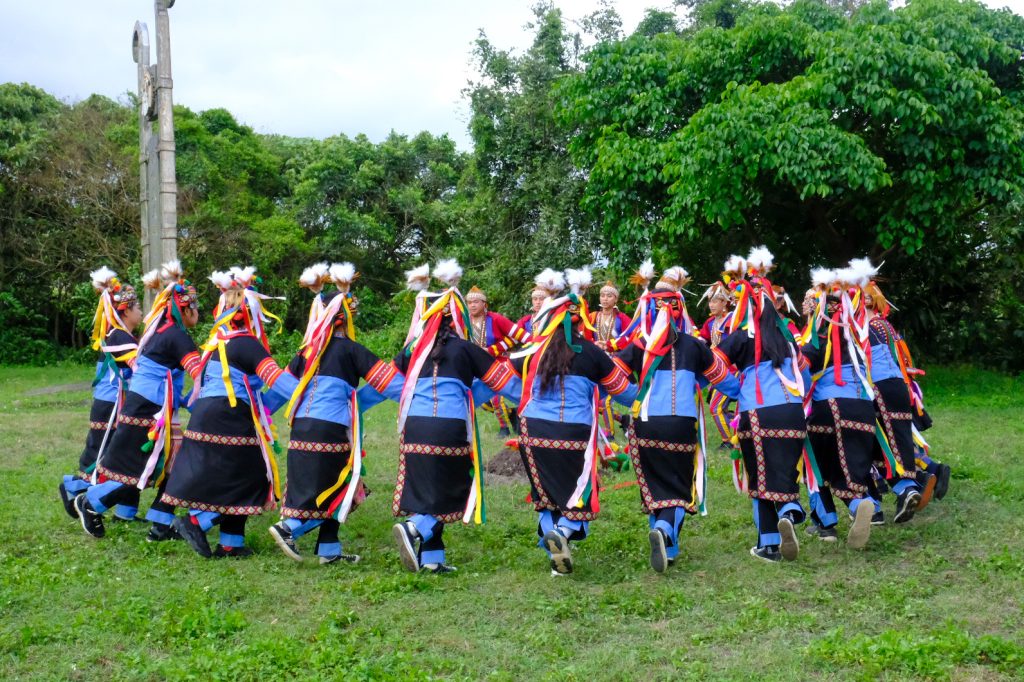 This event gathered honorable guests, including Ken Hu, Dean of Ministry of Foreign Affairs, Han-Hsi Wu, Deputy Counselor of Ministry of Foreign Affairs, Fulbright scholars and students, as well as administrative and academic directors of National Dong Hwa University.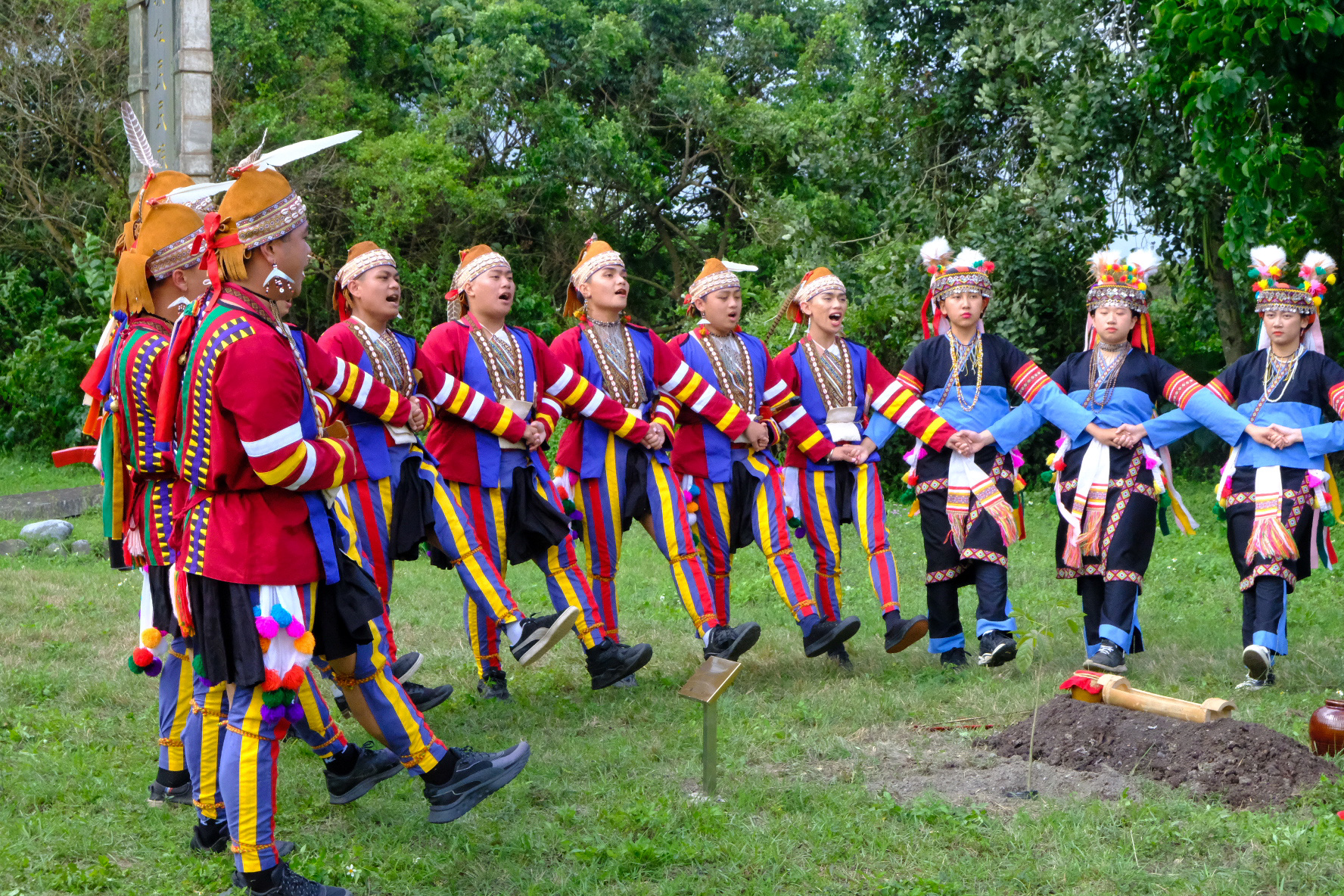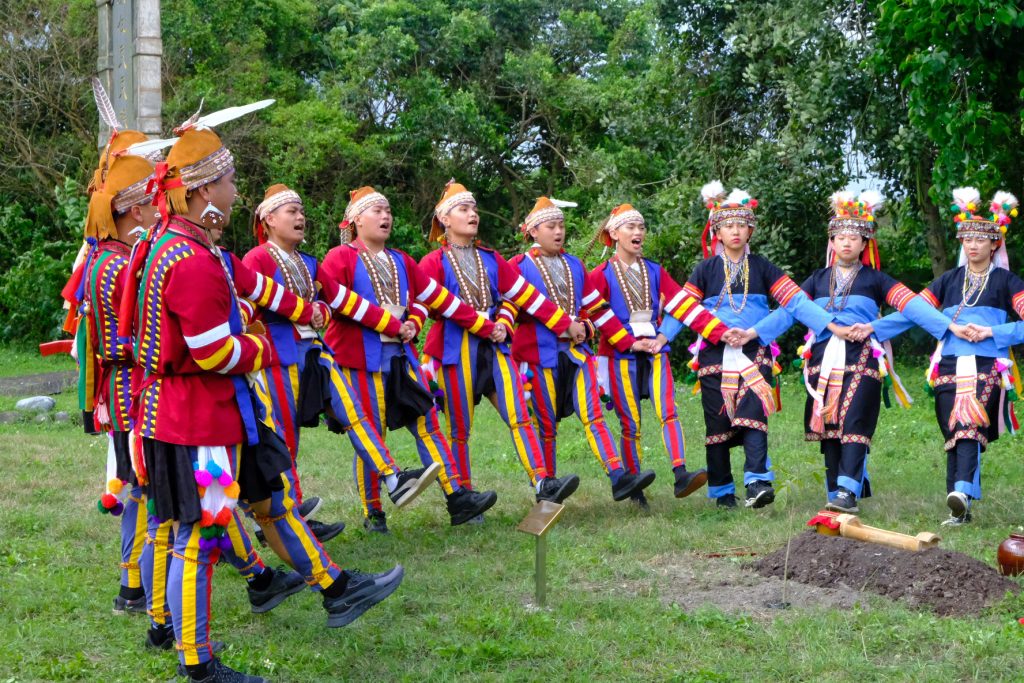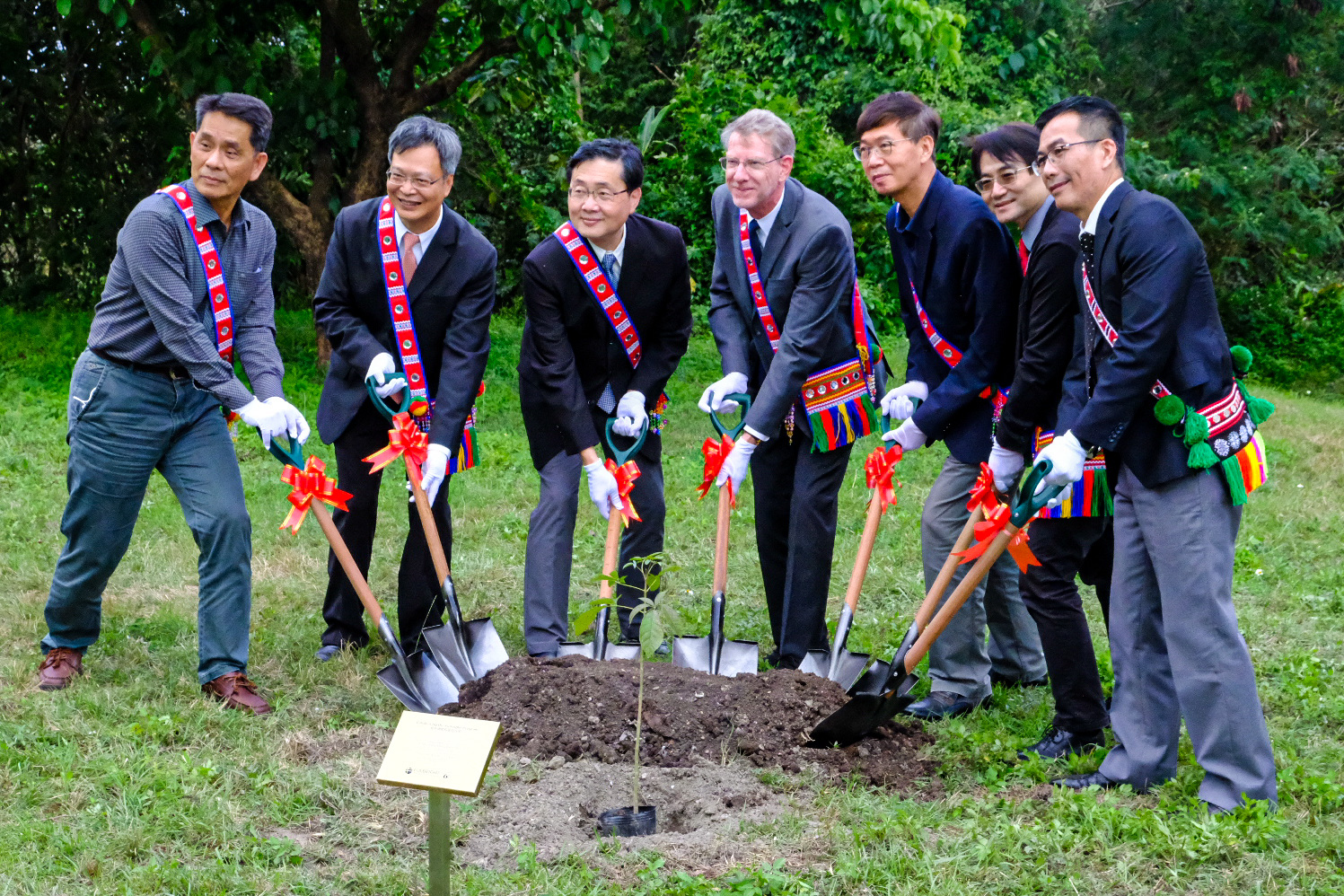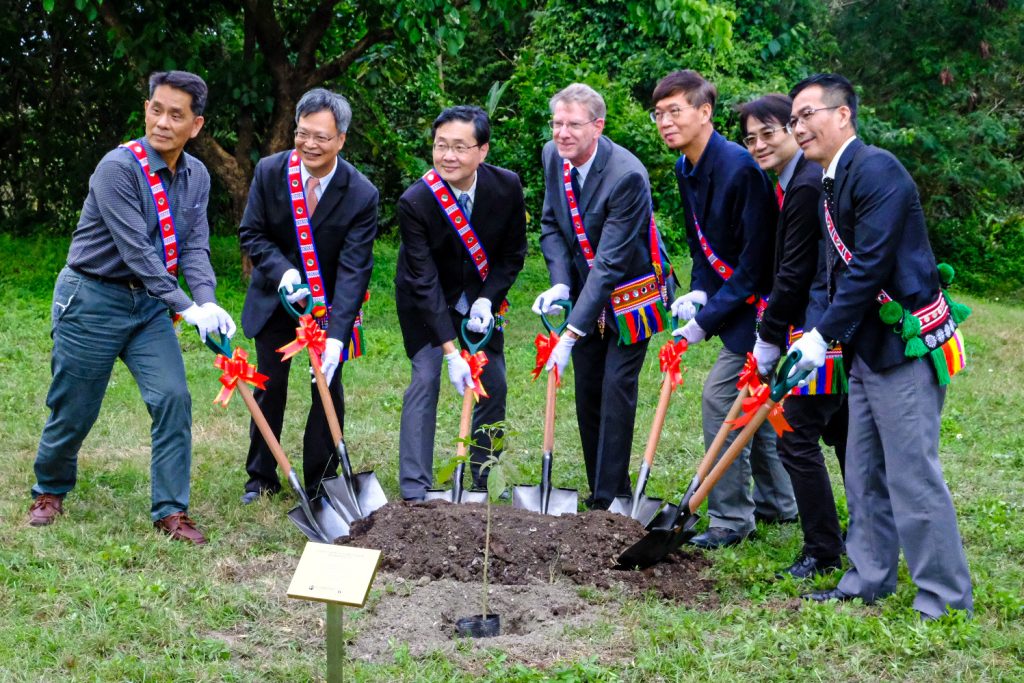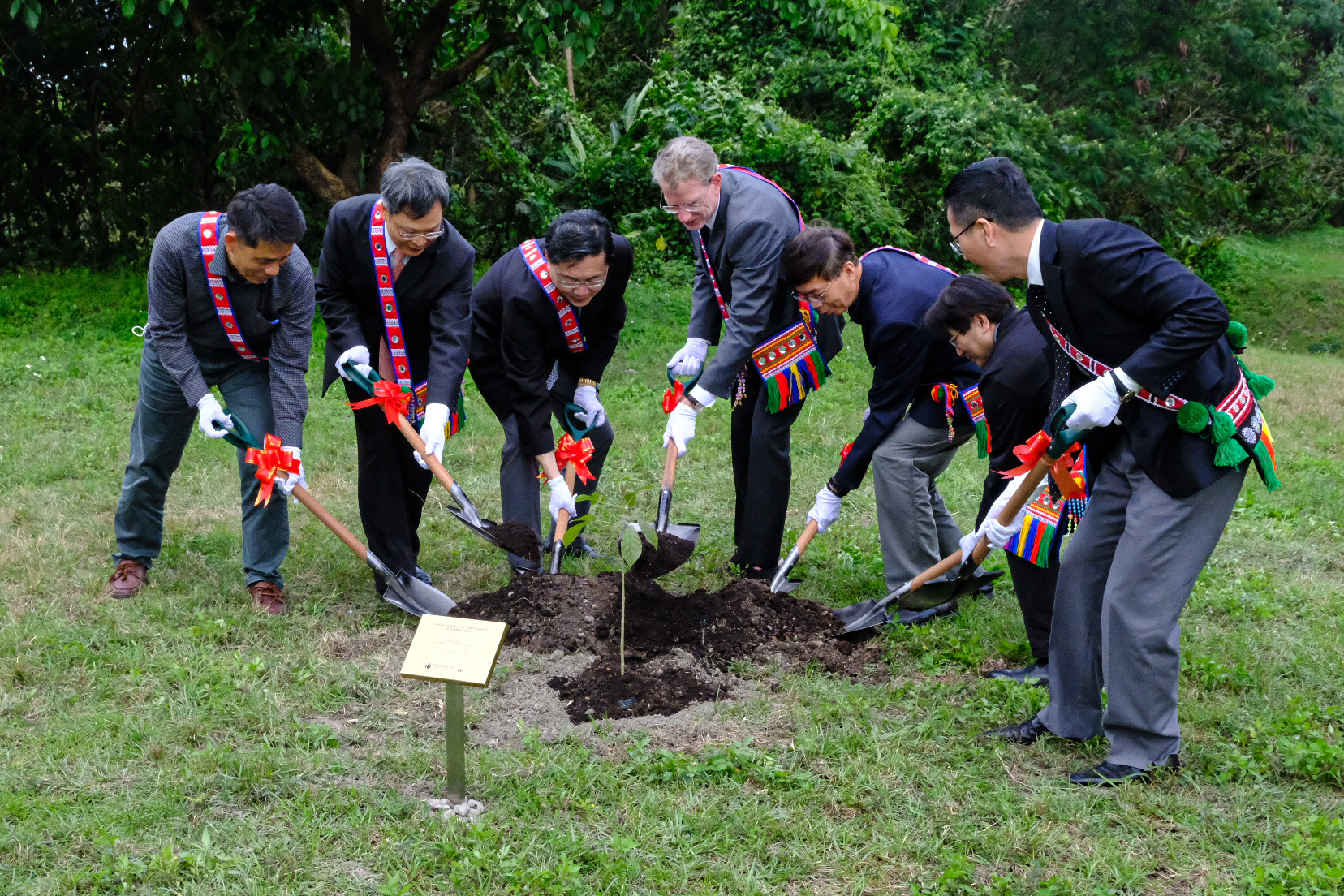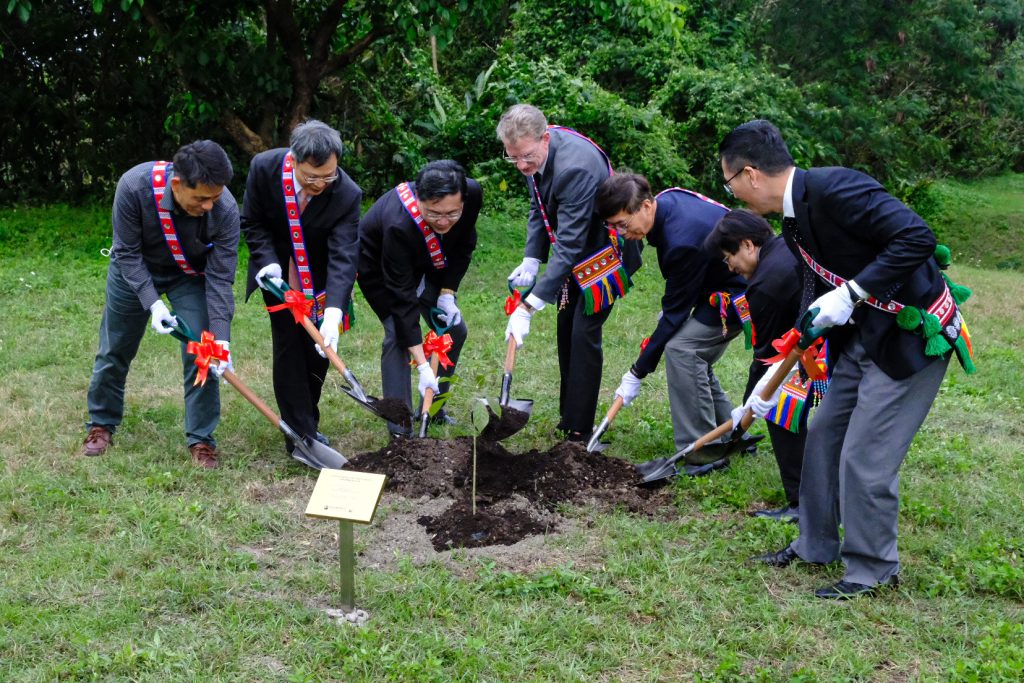 It is worth mentioning that a new Fulbright-NDHU MA Grant (for U.S. citizens) will be launched this year, aims to cultivate more international researchers in the field of Taiwanese indigenous studies.