After a three-year pandemic-induced hiatus, we are delighted to announce the reinstatement of our Fulbright International Education Administrators Program (IEA) with the arrival of this year's participants. IEA awards afford U.S. educators the opportunity to widen their perspective, engage in cross-cultural exchange, and take the first step in collaborating with institutions around the world.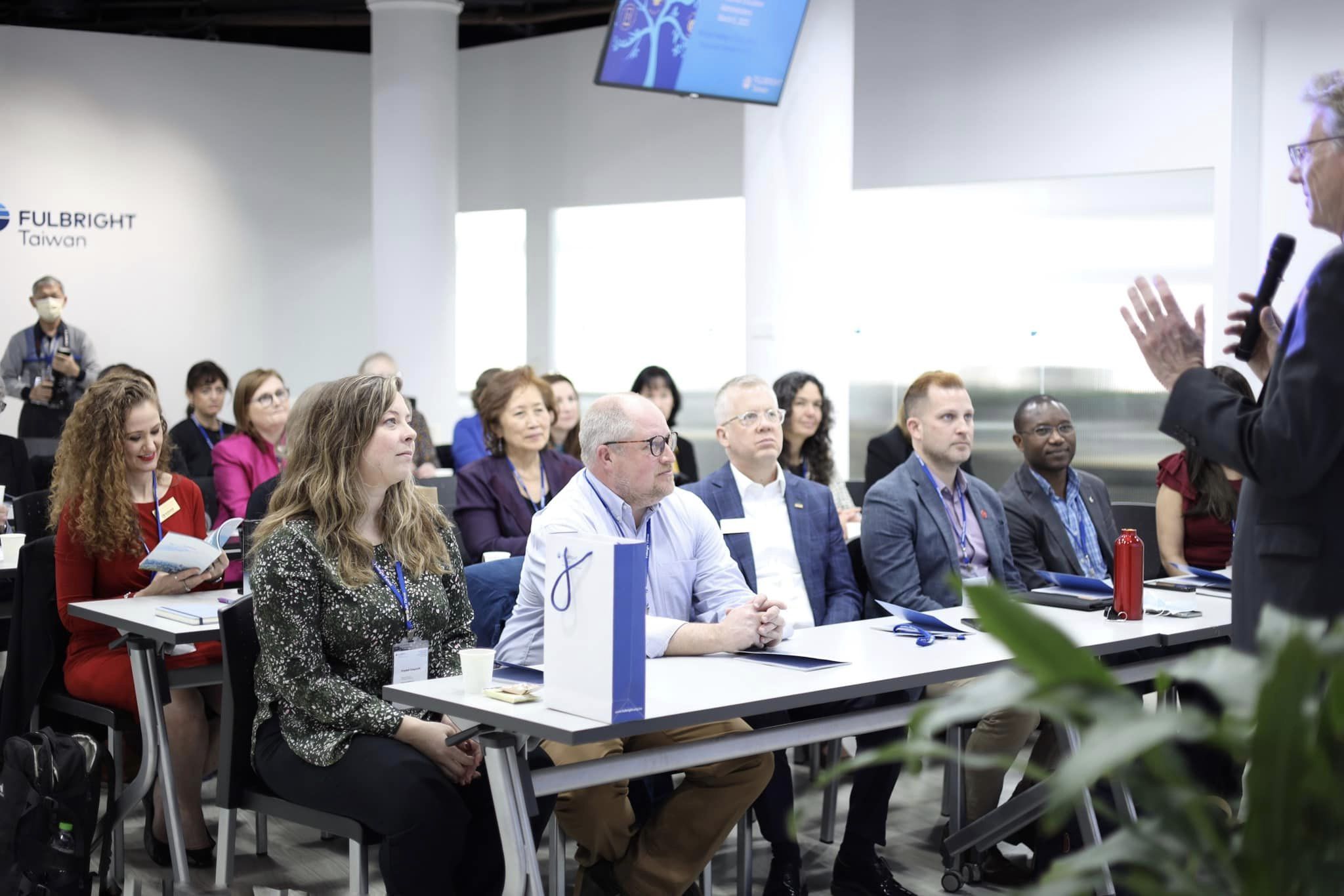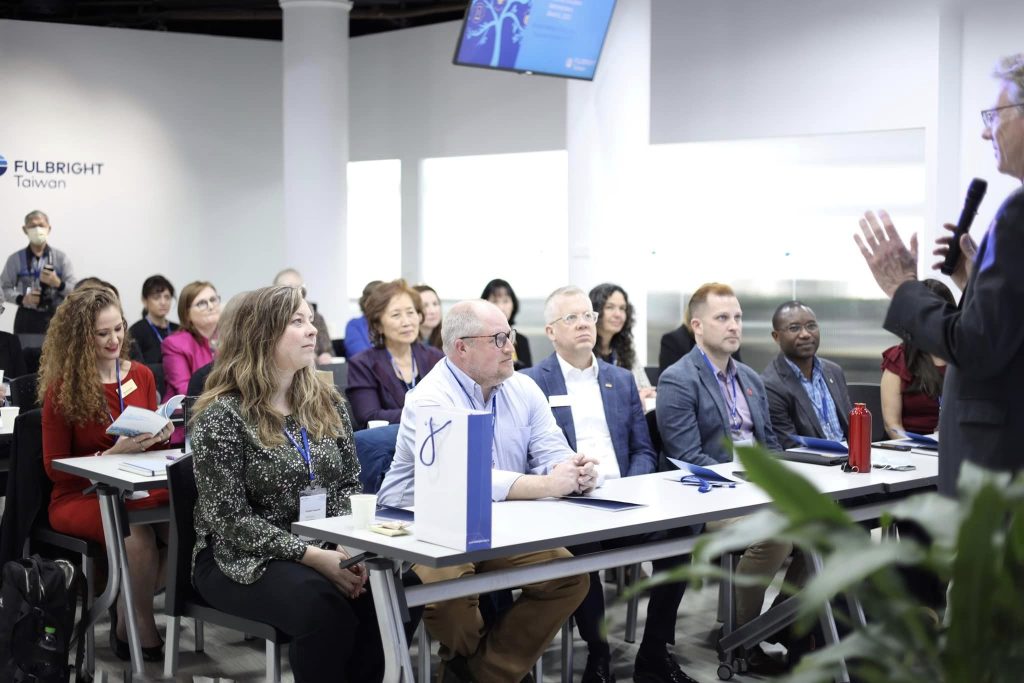 Educators hailing from 25 American universities will attend meetings at a variety of institutions across Taiwan on issues such as inbound degree-seeking program partnerships, international student recruitment, and the resilience of international higher education to deepen their understanding of Taiwan and gain valuable insight into Taiwan's robust higher education system.
We expect our IEA educators will establish mutually-beneficial partnerships as they travel through Taiwan's distinct regions and in doing so deepen U.S.-Taiwan relations in the vital field of education.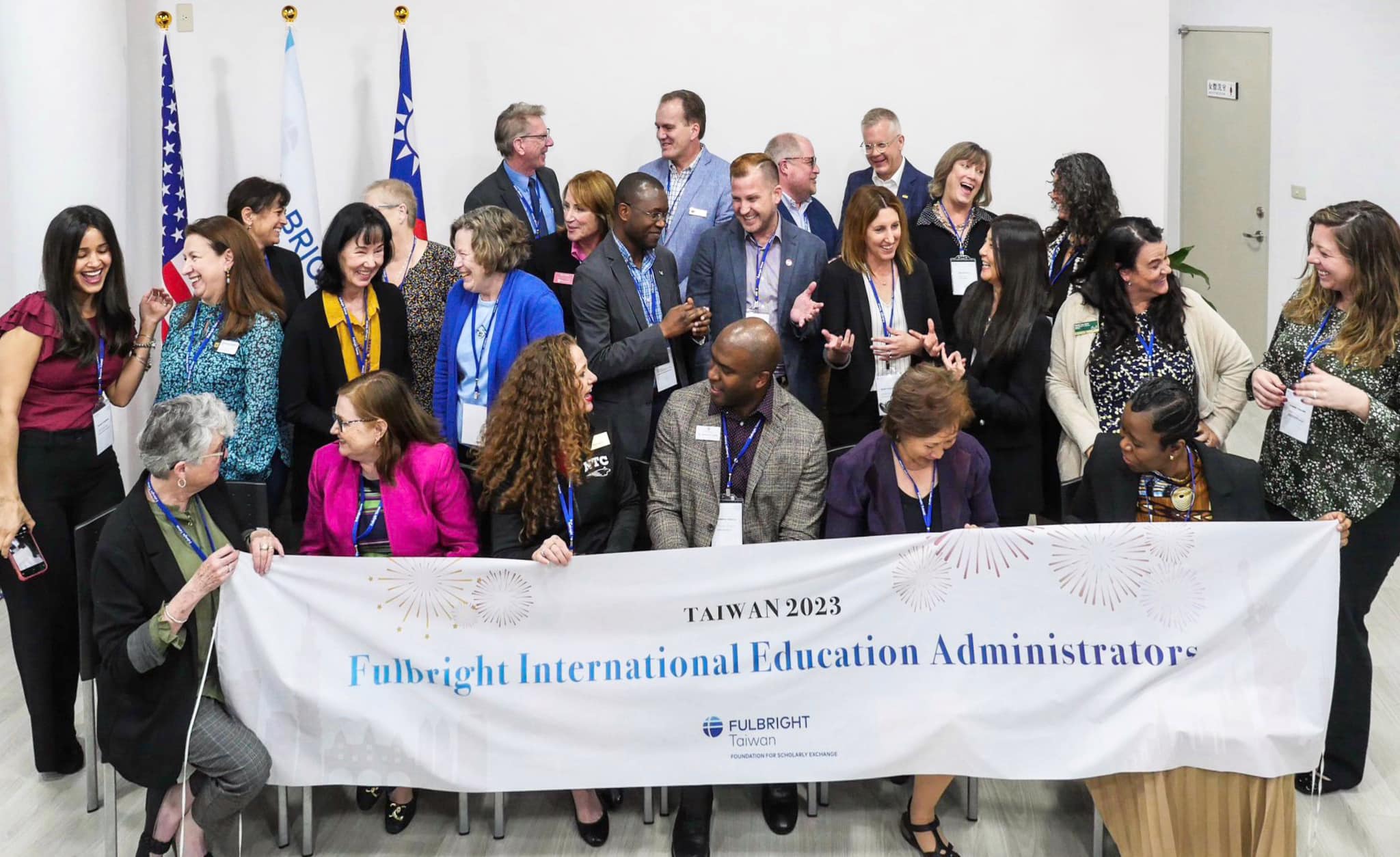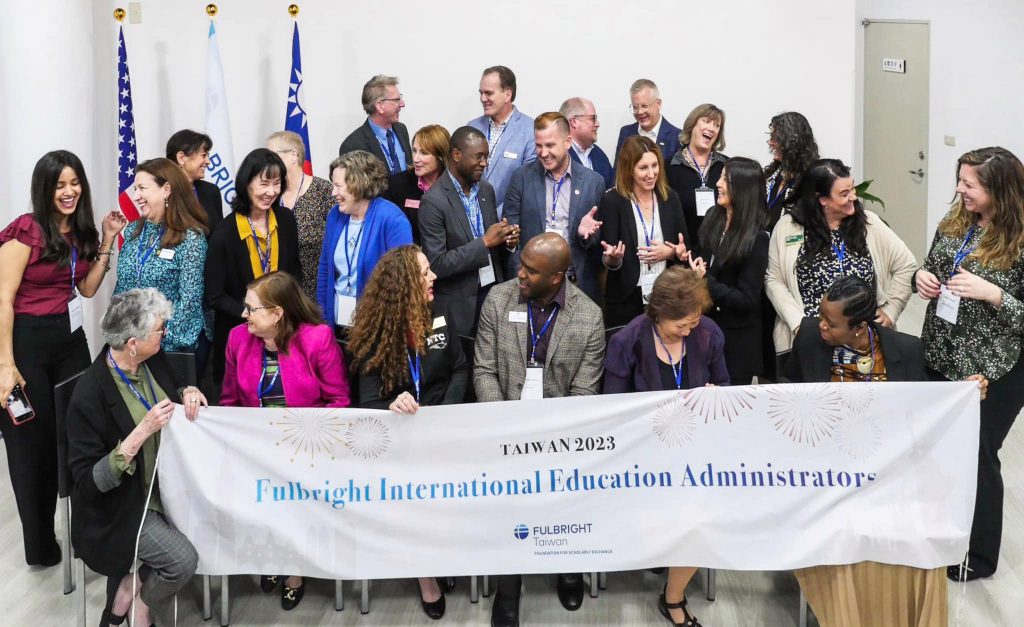 We express our sincere appreciation to Ministry of Foreign Affairs, Ministry of Education, the Foundation for International Cooperation in Higher Education of Taiwan (FICHET), and all of our local partner institutions, for their hospitality and support of the Fulbright IEA Program.