Despite a brief hiatus, Fulbright Taiwan demonstrated its resilience in the wake of the pandemic by successfully executing this year's International Education Administrators Program (IEA).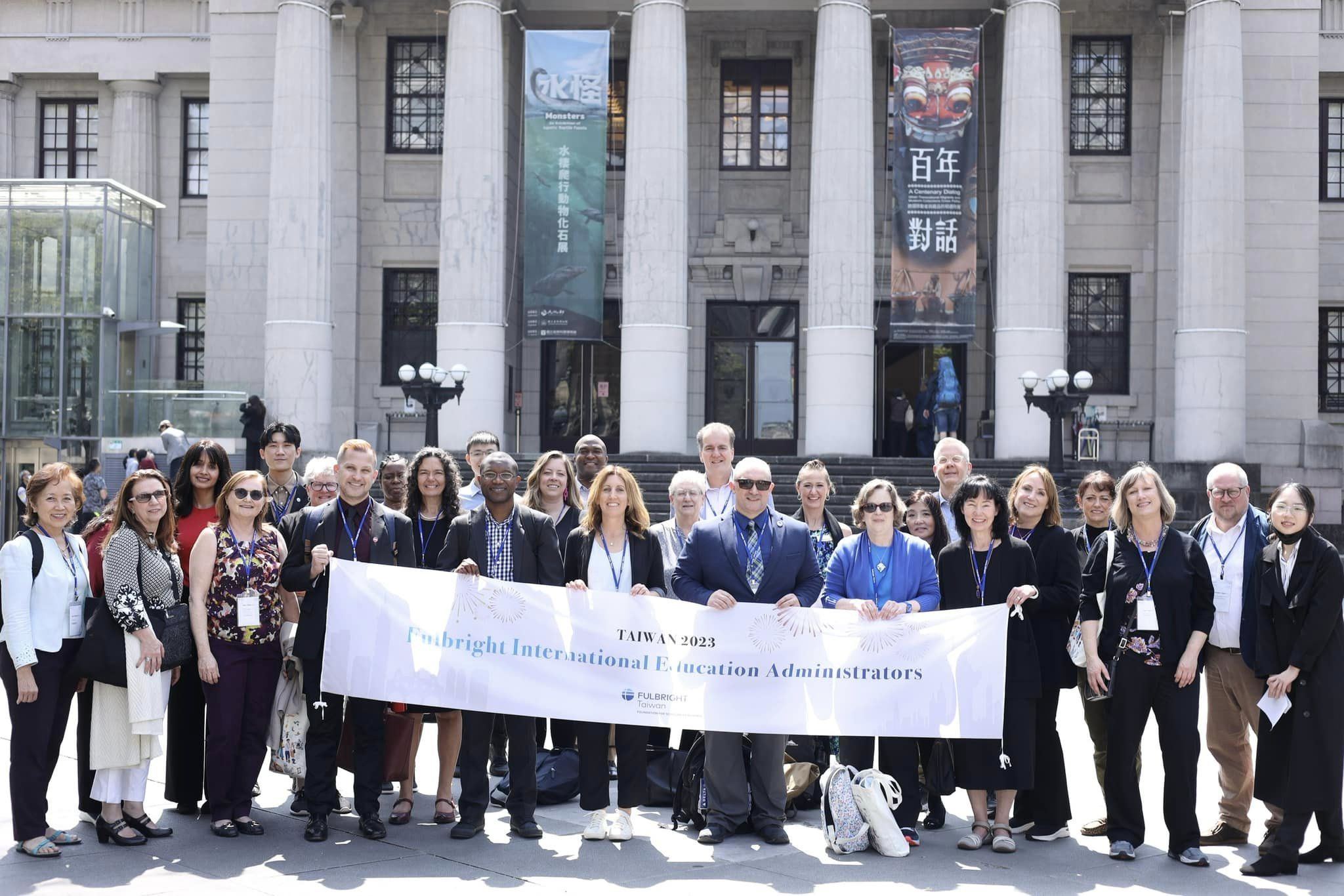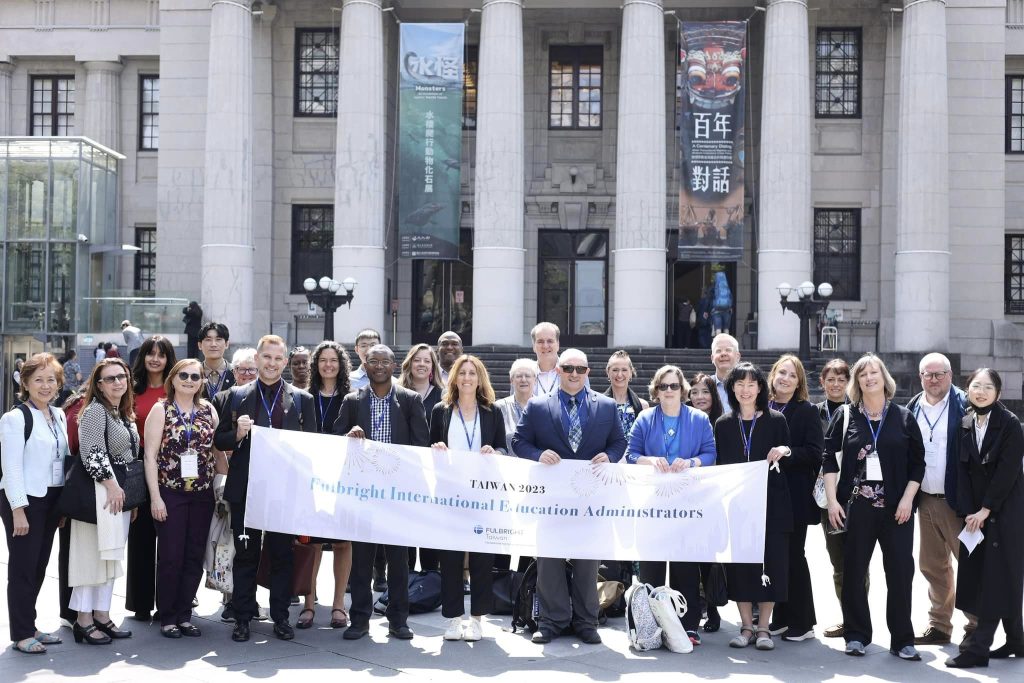 Our distinguished IEA Grantees made the most of their two weeks in Taiwan, adhering to a comprehensive itinerary of campus visits, workshops, and even recreational activities. Participants gained invaluable insight into Taiwanese academia at renowned institutions by convening with local administrators and exchanging expertise.
FSE expressed our sincere appreciation to every program partner this year, as your supports and devotions lead Taiwan's International Education one step full and bright.
Now, we invite you to watch the "IEA Taiwan 2023 in Review" video: