On April 1st, Fulbright Taiwan High School Debate Seed Teams gathered at Taipei American School with nearly a hundred top high school debaters from all over Taiwan to showcase their English debate skills at the NSDA Taiwan Qualifiers.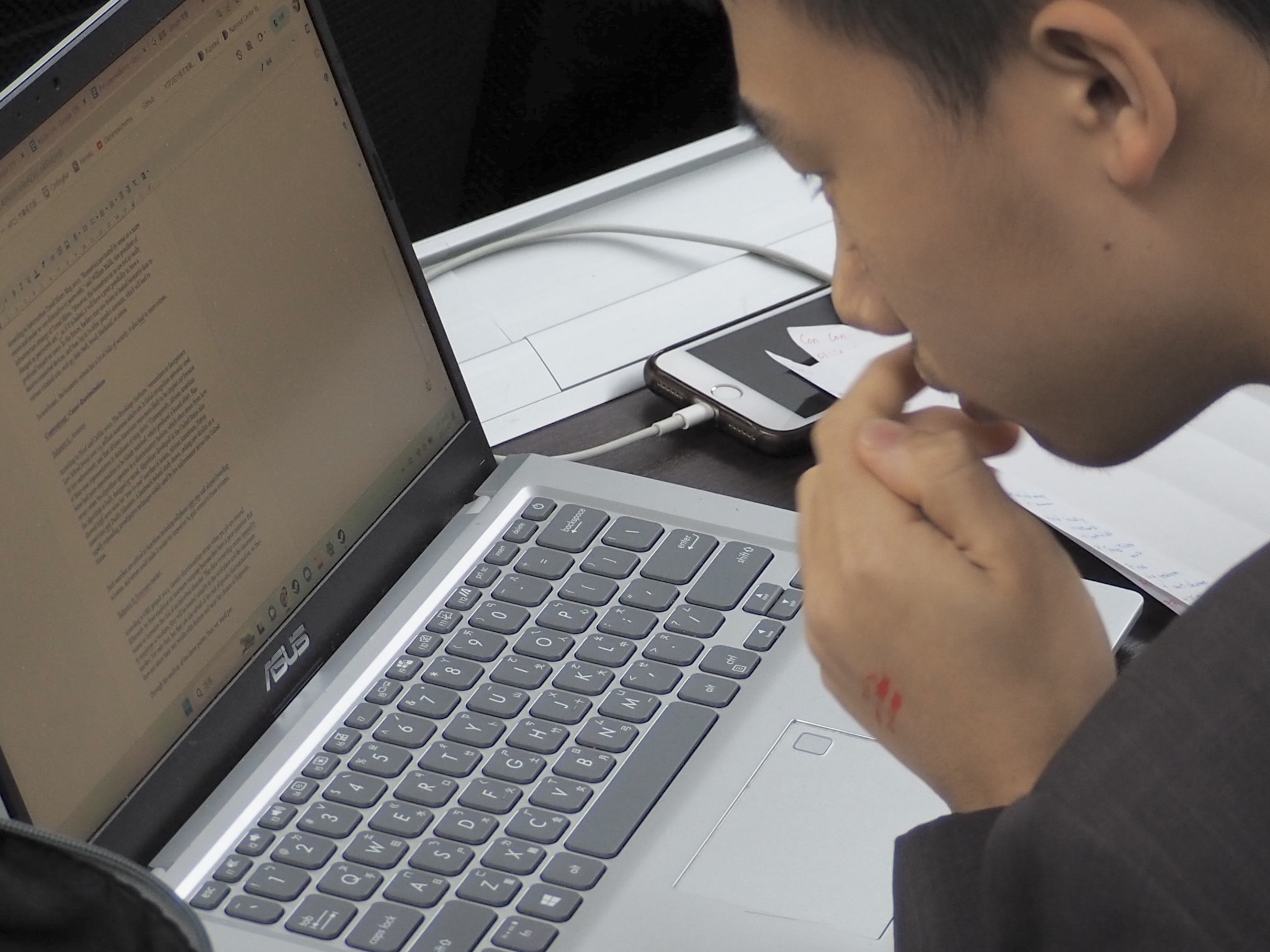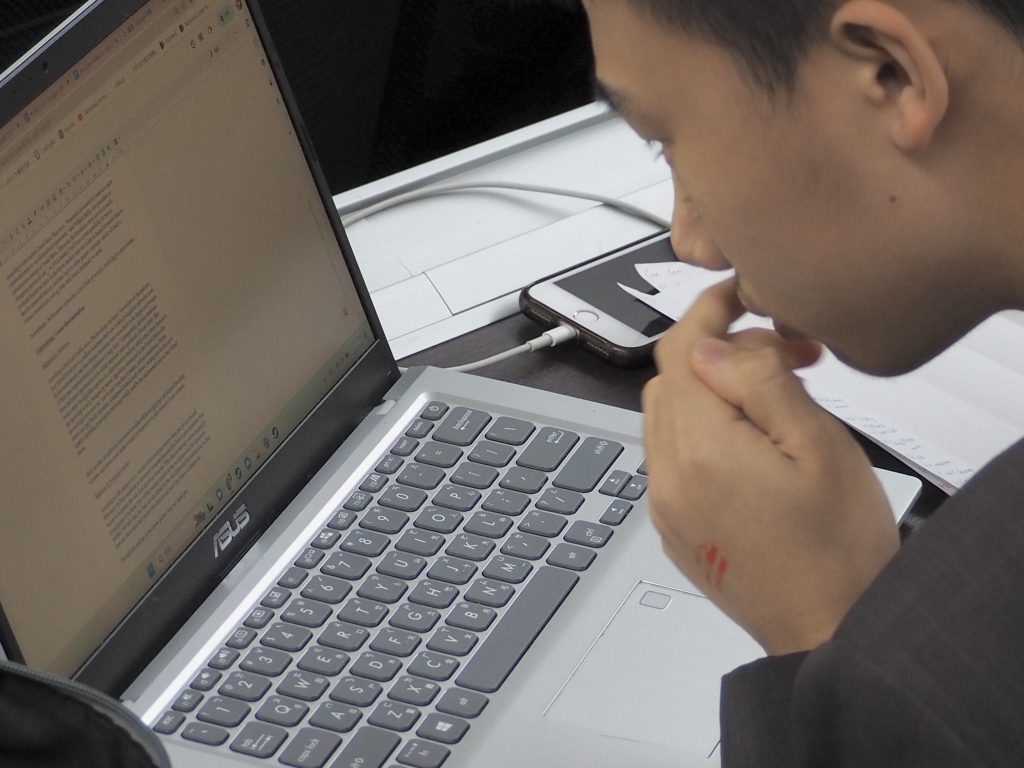 Not only did our non-native English-speaking students improve their English and debate skills, but we are thrilled to announce that the Kaohsiung Hsin Chuang High School Debate Team will join forces with Taipei American School to participate in the National Speech and Debate Association National Tournament in World Schools Debate in Phoenix, Arizona. This qualification marks the first time a Taiwanese public school will participate in the world's largest academic competition.
Congratulations to all participating debaters! Join us in wishing these high school debaters an incredible journey in their bilingual critical thinking exploration and we hope to them all back next year!