To significantly facilitate the sharing democratic values between Taiwan and the U.S., FSE and National Chengchi University (NCCU) completed the "Fulbright EMI/CMI Master's Degree Program Awards in Diplomacy" MoU by Dr. Randall Nadeau, FSE Executive Director, and Dr. Li Tsai-Yen, President of NCCU, on September 20, 2022.
We believe this program will be an incubator of knowing-Taiwan American elites on Diplomacy affairs.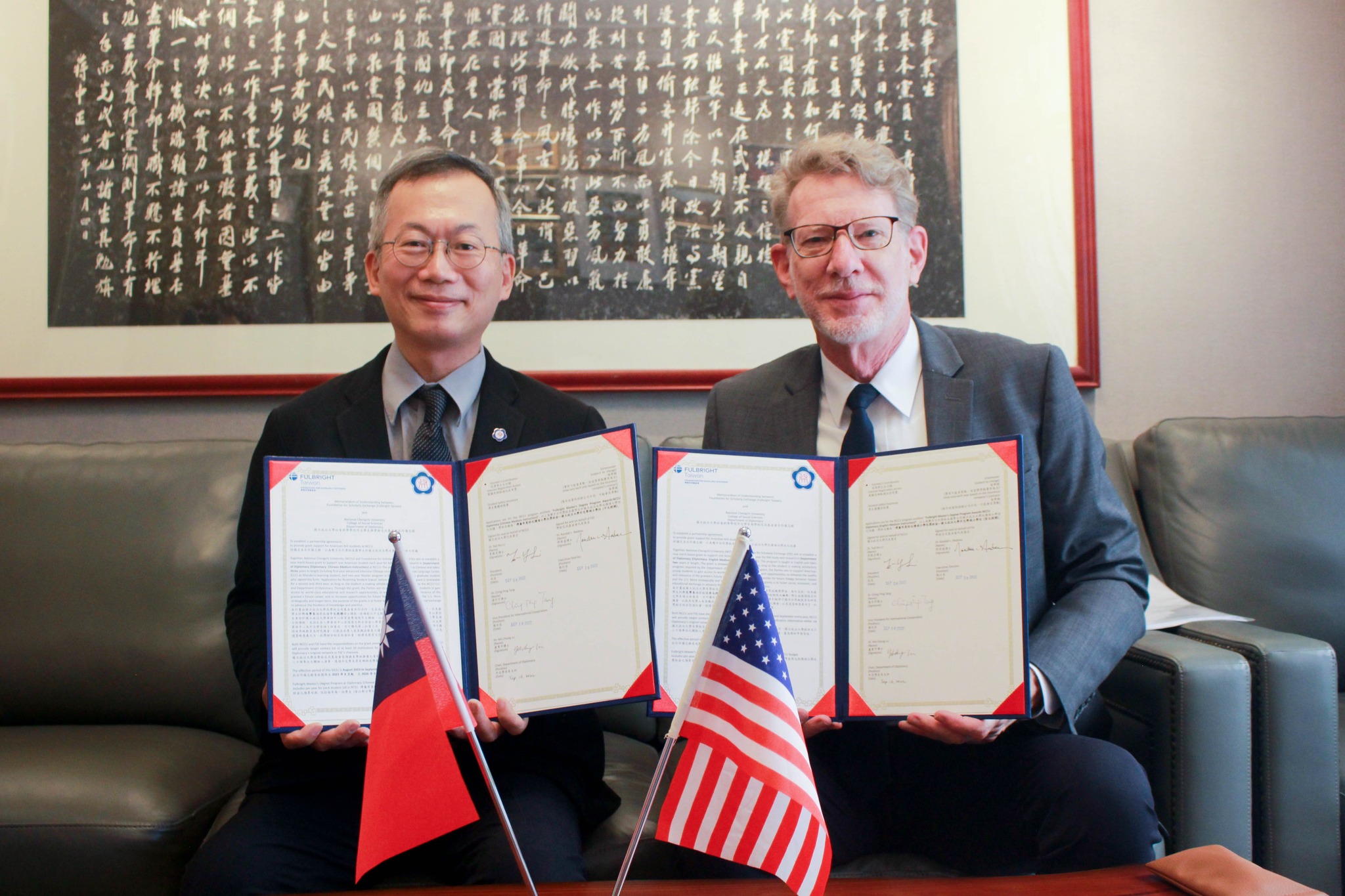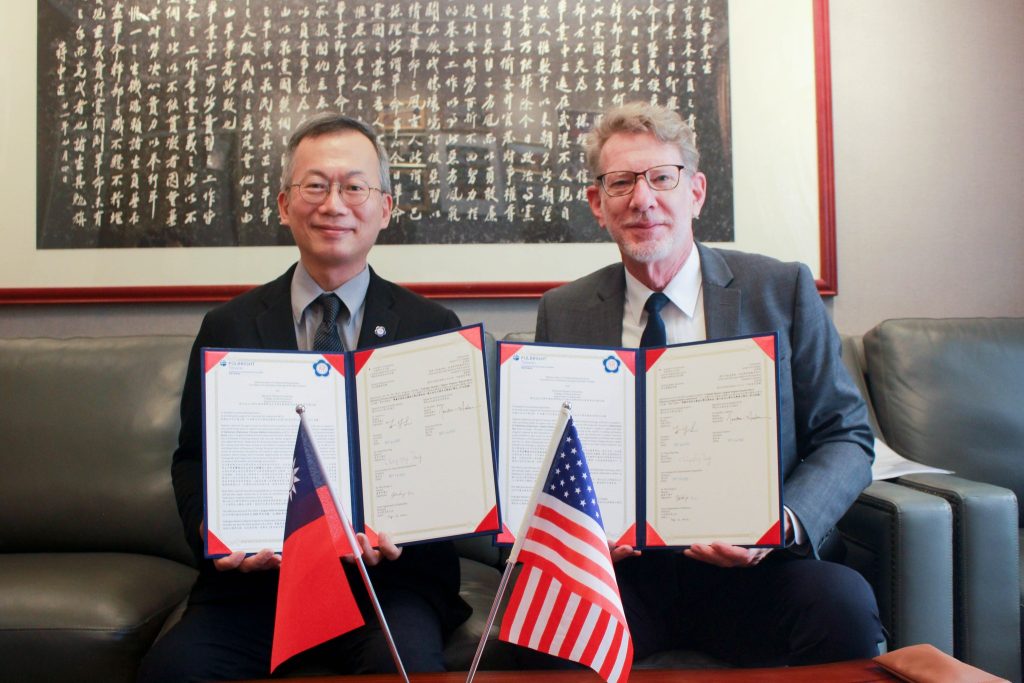 Applicant should be U.S. citizen. (Applicant who with double-nationalities will not be eligible to apply.) See award details as below.