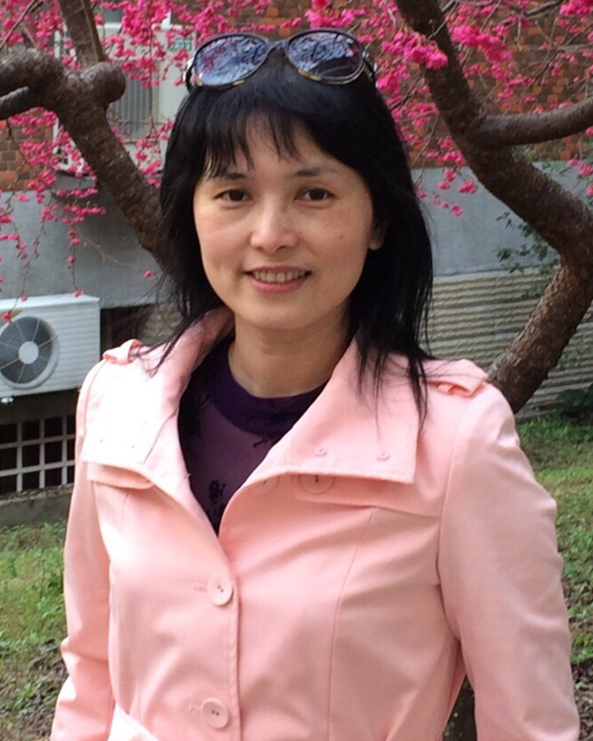 The Foundation for Scholarly Exchange is happy to share our 2017-2018 Fulbright Non-Academic Professional Award Taiwan Grantee, Dr. Chiu Ling-Ting, just released her latest book "Visual Thinking: Seeking the Roles and Meanings of Eastern and Western Works from Art History, Natural History, Fashion History, and Technology History."
Chiu is the adjunct Assistant Professor of the Bachelor Degree Program of Art and Cultural Creation of Fu Jen Catholic University, and the Department of History of Soochow University. She is also the board member of the Chen Cheng-po Cultural Foundation.
According to the book's introduction, this book will discover how the art creators to create their abstract concepts into concrete artworks by focusing on natural history, fashion, and digital artworks, and discussing how the visual thinking plays an important role in arts.
Her book launch event will be at Bleu & Book (address: 2 Fl., No. 1, Sec. 1, Bade Rd., Zhongzheng Dist., Taipei) at 2 pm on September 28. We welcome you to participate in the launch event and enjoy a beautiful afternoon.
The Non-Academic Professional Award deadline is October 31, 2022. Please click the following button to see more award details.