The Foundation for Scholarly Exchange is pleased to co-host the "TCS/FL Education in the U.S. – Globalization and Cooperation" Conference in cooperation with Taiwan Ministry of Education, Taiwan Ministry of Foreign Affairs, and American Institute in Taiwan, attracting professional Mandarin-teaching educators as speakers or participants, on January 7-8, 2023.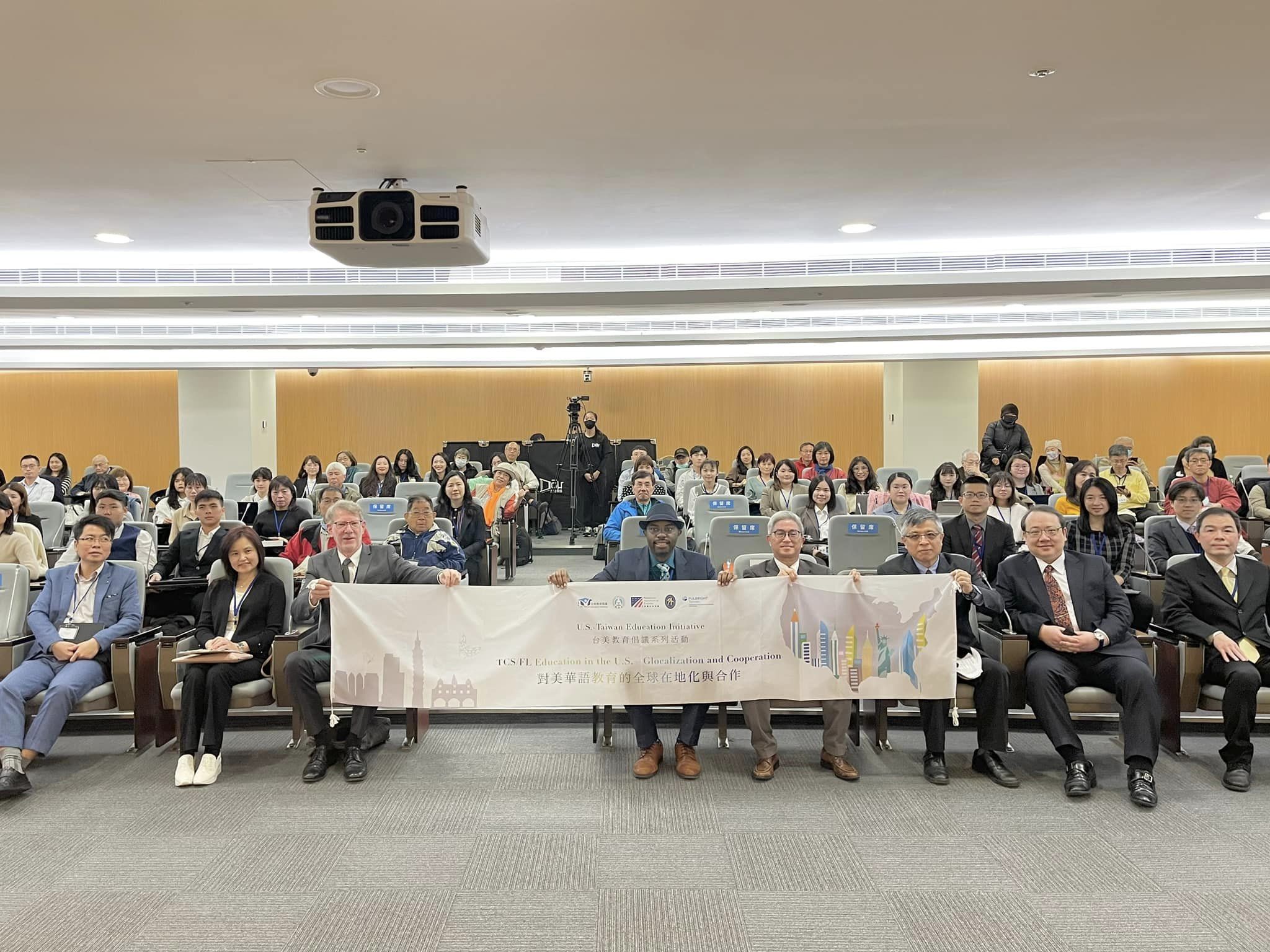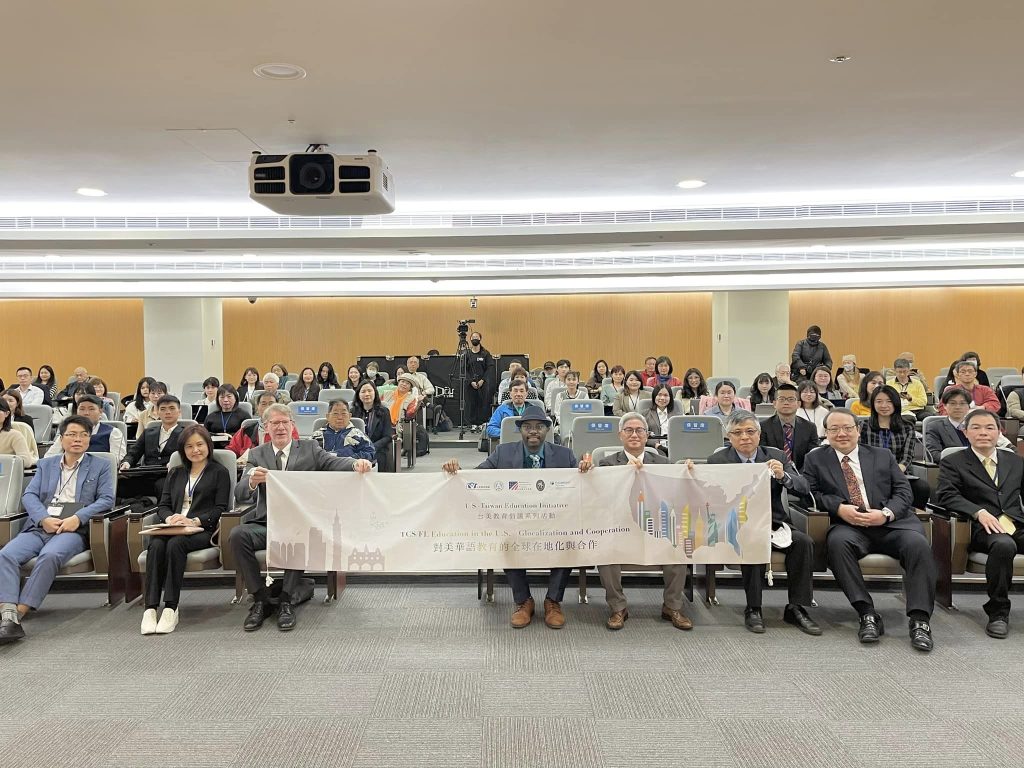 The main focuses of the conference this year are Cultural Diplomacy and TCS/FL Industry Development," "TCS/FL Teaching Materials and Methods" as well as "TCS/FL Challenges in Taiwan and Singapore." We are pleased to have distinguished guests from the United Nations Economic and Social Commission for Asia and Pacific (United Nations ESCAP) and Singapore Centre for the Chinese Language to deliver keynote speeches to all attendees during the conference. We hope this meaningful gathering can inspire a reflection on Mandarin Education through creative cross-cultural engagement.
In addition, FSE hosted a warm and fascinating dinner in the evening of the first-day conference. We expect a long-lasting Mandarin Education partnership between Taiwan, Singapore, and the U.S., as the Mandarin language emerges as the most critical language around the globe.