The Fulbright FLTA Program will host an online program information session on October 29, 2021, at 12:00 pm-1:00pm.
International educational exchange has risen to the challenge in the past two years due to the pandemic. However, there are still many valuable opportunities of cultural exchange at the Fulbright channel! The Foundation for Scholarly Exchange is thrilled to share Claire Chen, our 2021-2022 Fulbright FLTA Program Taiwan Grantee, her experience of participating in the Fulbright community with us. She was able to meet up with Savanah Lee, one of our 2019-2020 Fulbright MA Program U.S. Grantee to Taiwan, this past weekend for a hike. A friend of a friend of Savannah connected them in Taiwan but they could never meet due to the pandemic. Even though these two young female Grantees are at a distance of 8,500 miles away from each other, but they have some trips planned because of the connection of Fulbright community. Both of them would not know each other if it were not for the Fulbright program.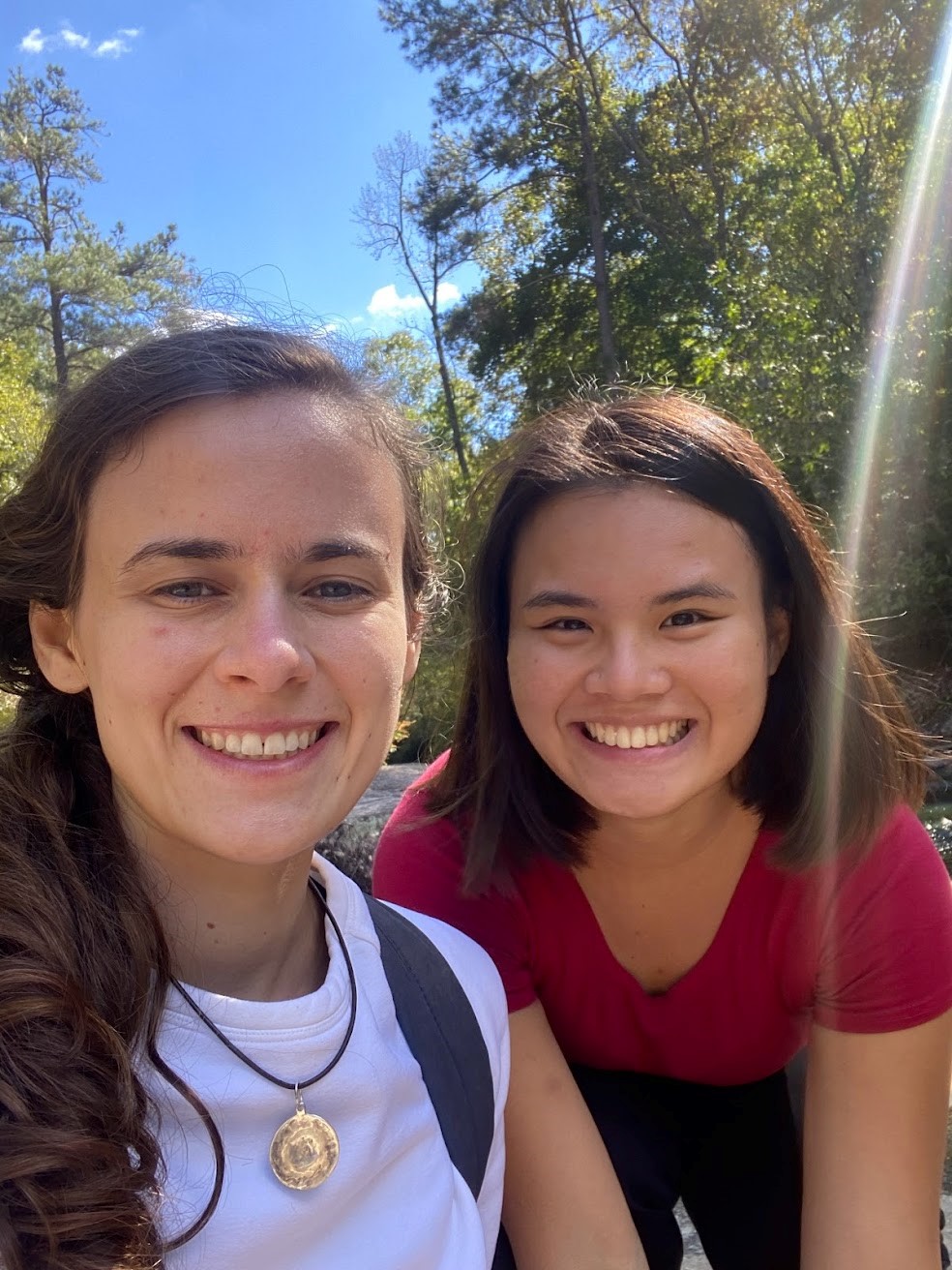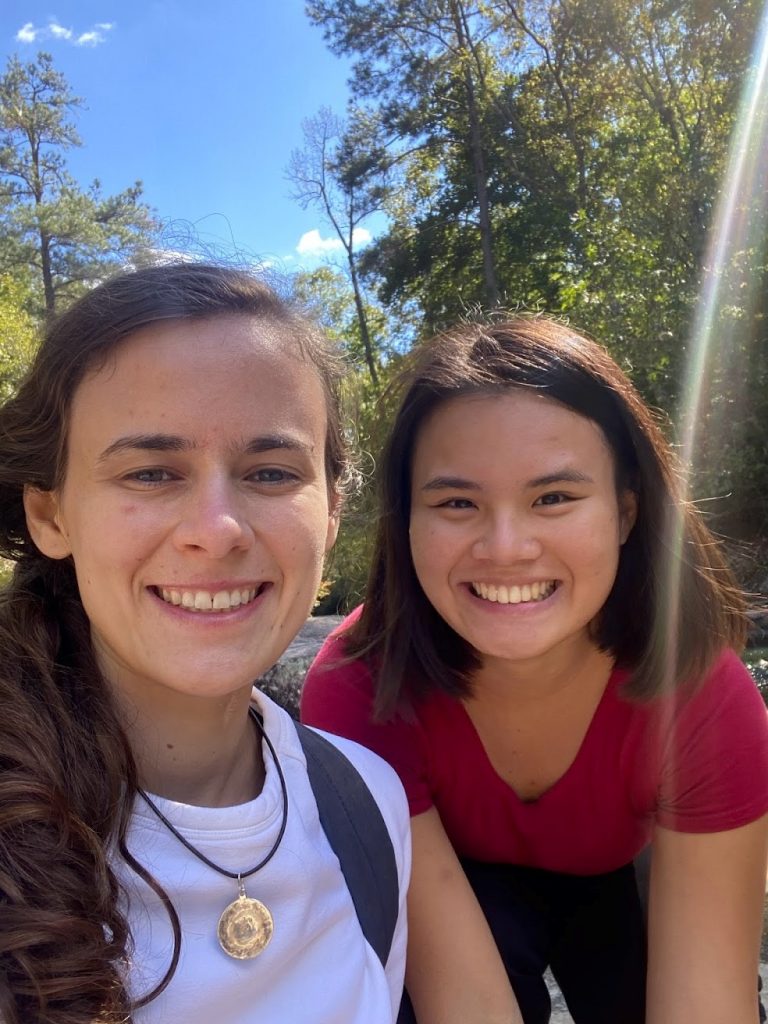 Networking may not be at the top of everyone's to-do list. It can be time-consuming, downright awkward on occasion. However, there is no denying that the power of a strong professional network can have over your career success. Before being selected as a Fulbright FLTA Taiwan Grantee, Claire Chen worked at a Taiwan local radio station. No matter how she has tried her best to share her thoughts with her international listeners, there is no any opportunities to make her to make a decision to go abroad and expand her networking. Now, she is implementing Chinese language teaching at Georgia Southern University. The Fulbright FLTA program offers her not only a self-growth but also the advantage of a future resume. She also becomes part of the foundation of cross-cultural exchange between Taiwan and the U.S. 
Fulbright FLTA program offers:
Room and Board
Travel allowance: a direct, round-trip economy-class air ticket, and a baggage allowance
Monthly stipend 
Placement services
Placement in a summer orientation in the U.S., with expenses paid for travel allowance

The 2022-2023 FLTA application is open until November 10, 2021. Please share this information with your friends. The FLTA program will help them to grow and live in a full and bright way.