The Foundation for Scholarly Exchange (FSE, Fulbright Taiwan) hosted the "2022 Fulbright Taiwan Thanksgiving Dinner" in Taipei tonight with nearly 400 American Fulbright Grantees, not only celebrating our gathering in this Ilha Formosa, but looking forward to the coming new year through expressing our gratitude to each other.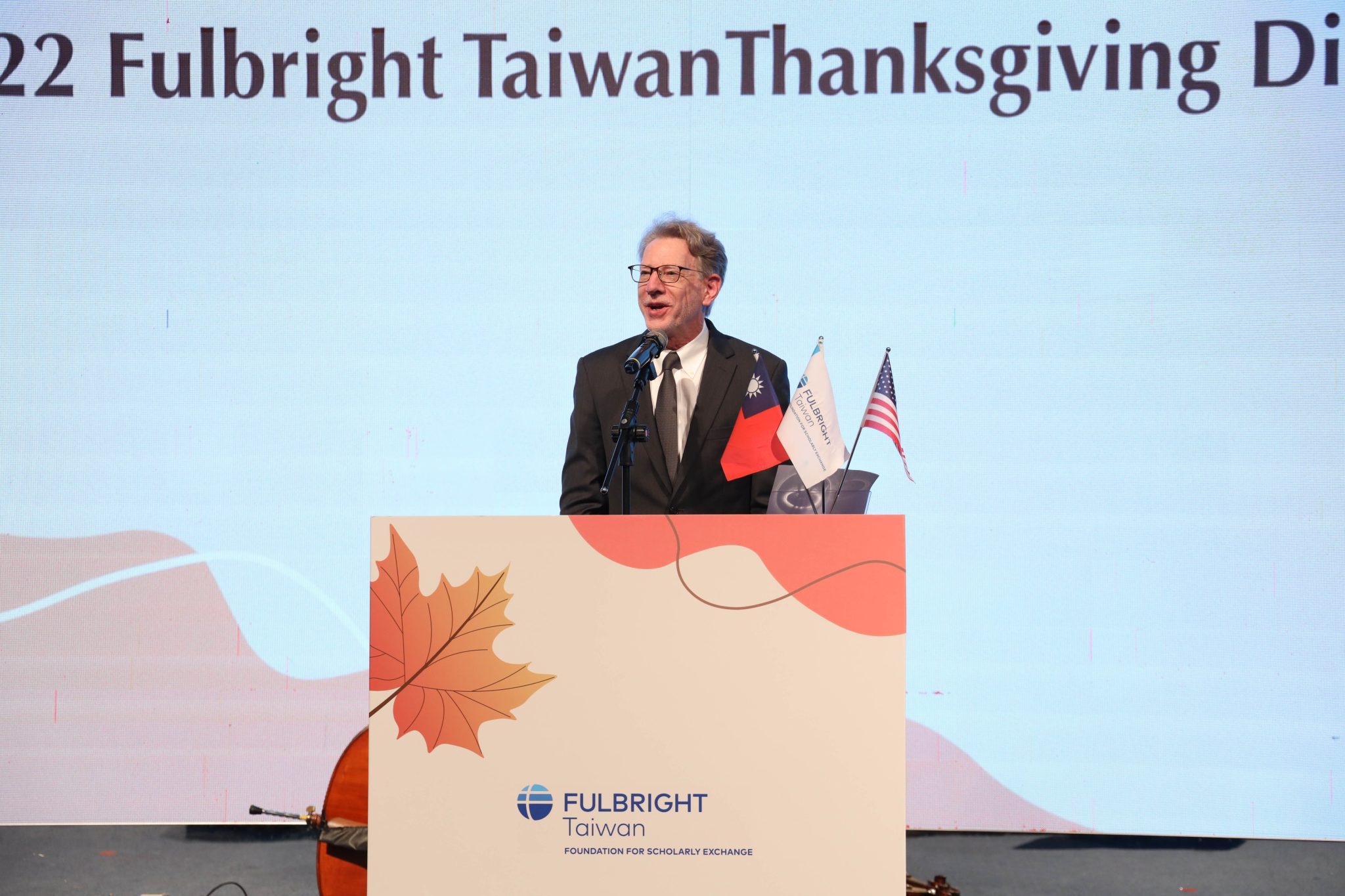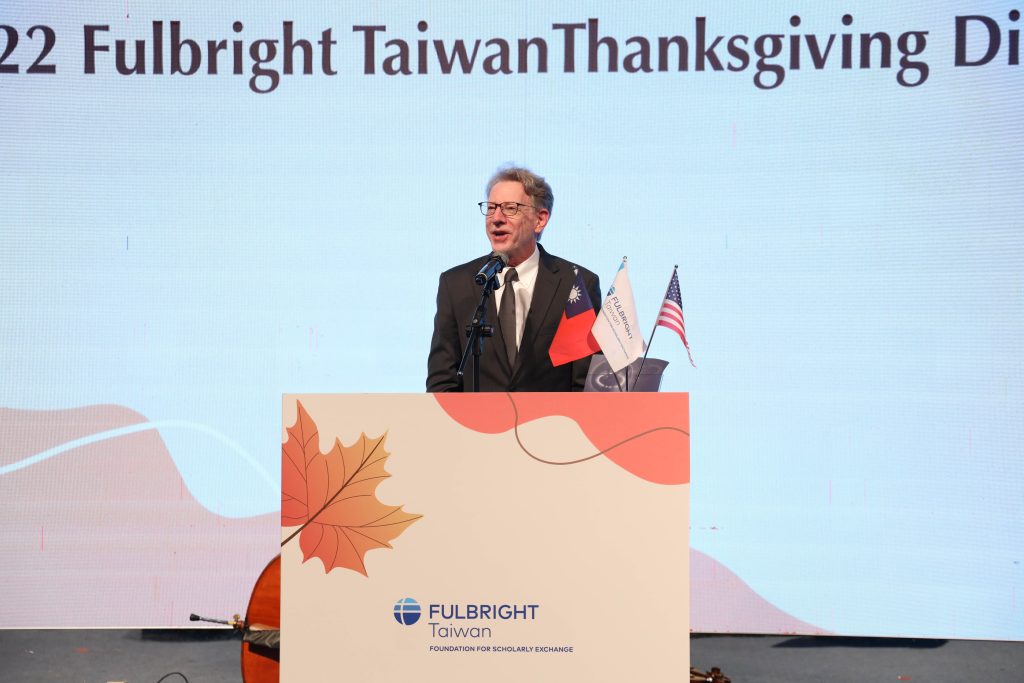 FSE is pleased to have Ms. Sandra Oudkirk, American Institute in Taiwan Director and the Honorary Chair of the FSE Board, at our event. Director Oudkirk and Dr. Randall Nadeau, FSE Executive Director, both gave their blessings and encouragement to all guests in the meaningful Turkey Carving Ceremony.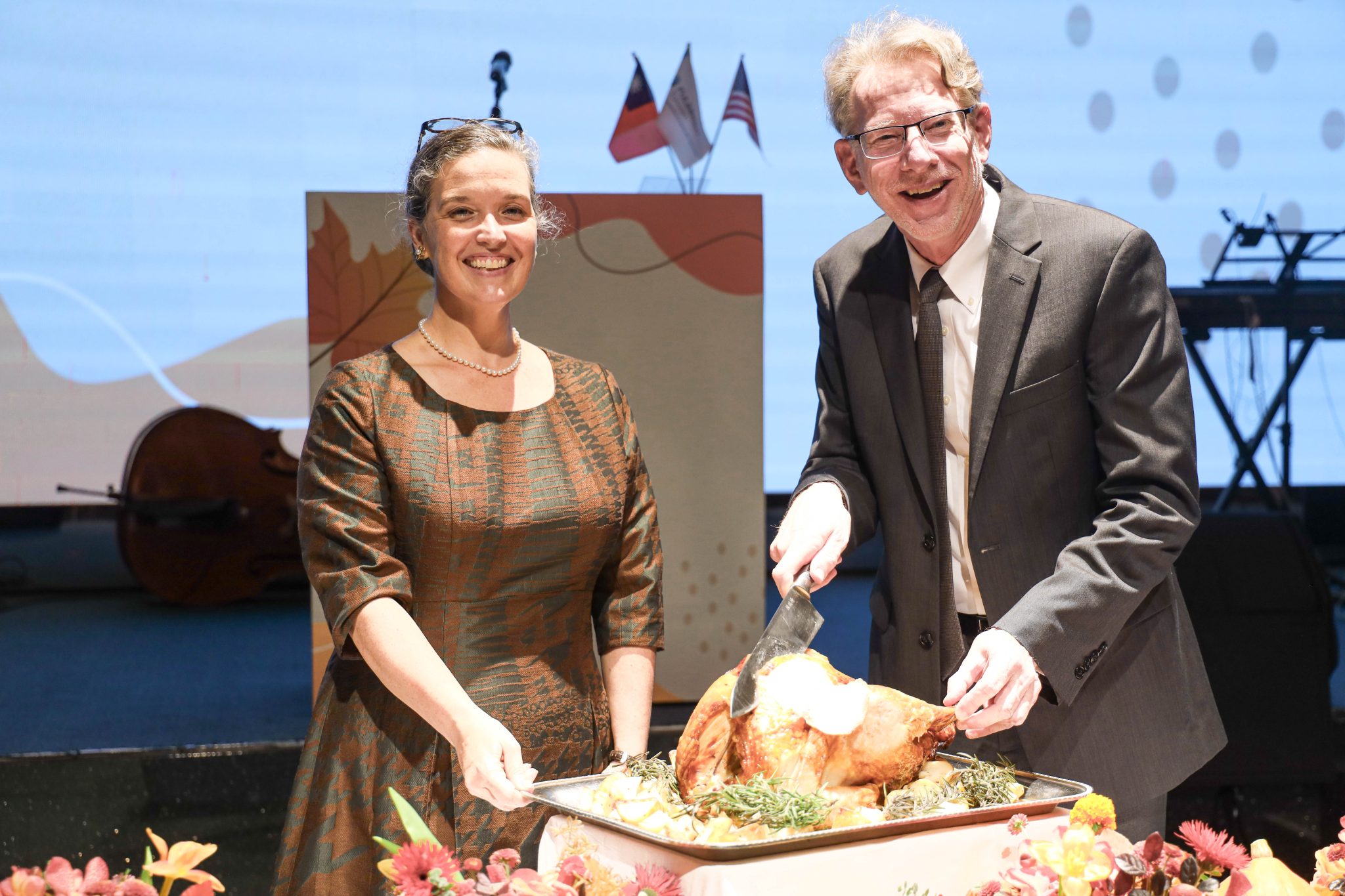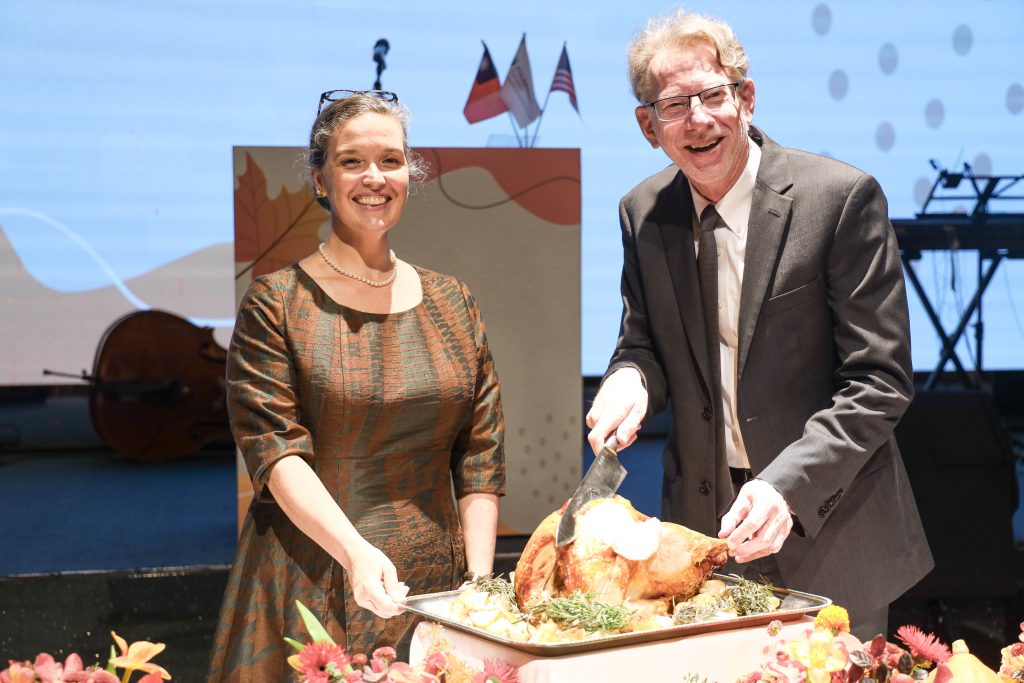 FSE is grateful for all of the solid support from the American Institute in Taiwan, the Taiwan Government, Donors, and Program Partners. Let's look ahead and contribute to our goal of furthering international education together.